With so much new music getting released weekly, it can be difficult to keep up and not miss anything important. We here at Tuned Up know the struggle and wanted to offer previews of a few new releases that piqued our interest this week. What sounds interesting to you? What did we miss? Drop your thoughts in the comment section.
---
Featured Releases
The Mountain Goats are back with their 20th album and first project recorded post-pandemic. On Bleed Out, Darnielle and Company return to the realm of concept-heavy music. This time around, they are tackling action movies, specifically obscure movies from the 70's and 80's. The music is fast and pulsing rock and roll. John's signature vocals cut through the mix as he grips the listener with his tales of revenge, a hostage crisis and an ode to John Rambo. There are shout along choruses aplenty throughout the record that makes for a raucously fun time. And the final song is the most poignant track you will ever hear about bleeding to death. Stream Bleed Out HERE. Read our full review HERE.
Texas quintet Why Bonnie have released their debut album 90 in November. This pop influenced rock album takes the raw emotional energy of singer-songwriters like Julien Baker and Lucy Dacus and infuses it with the pop sensibilities of rockers like The Replacements and Sheryl Crow. The music has a mellow, steady pace that is driven largely by Blair Howerton's dreamy vocals over sunny rock and roll guitar riffs. For fans of dreamy-rock with solid mid-90's influences, this band and this album are not to be missed. Stream 90 In November HERE.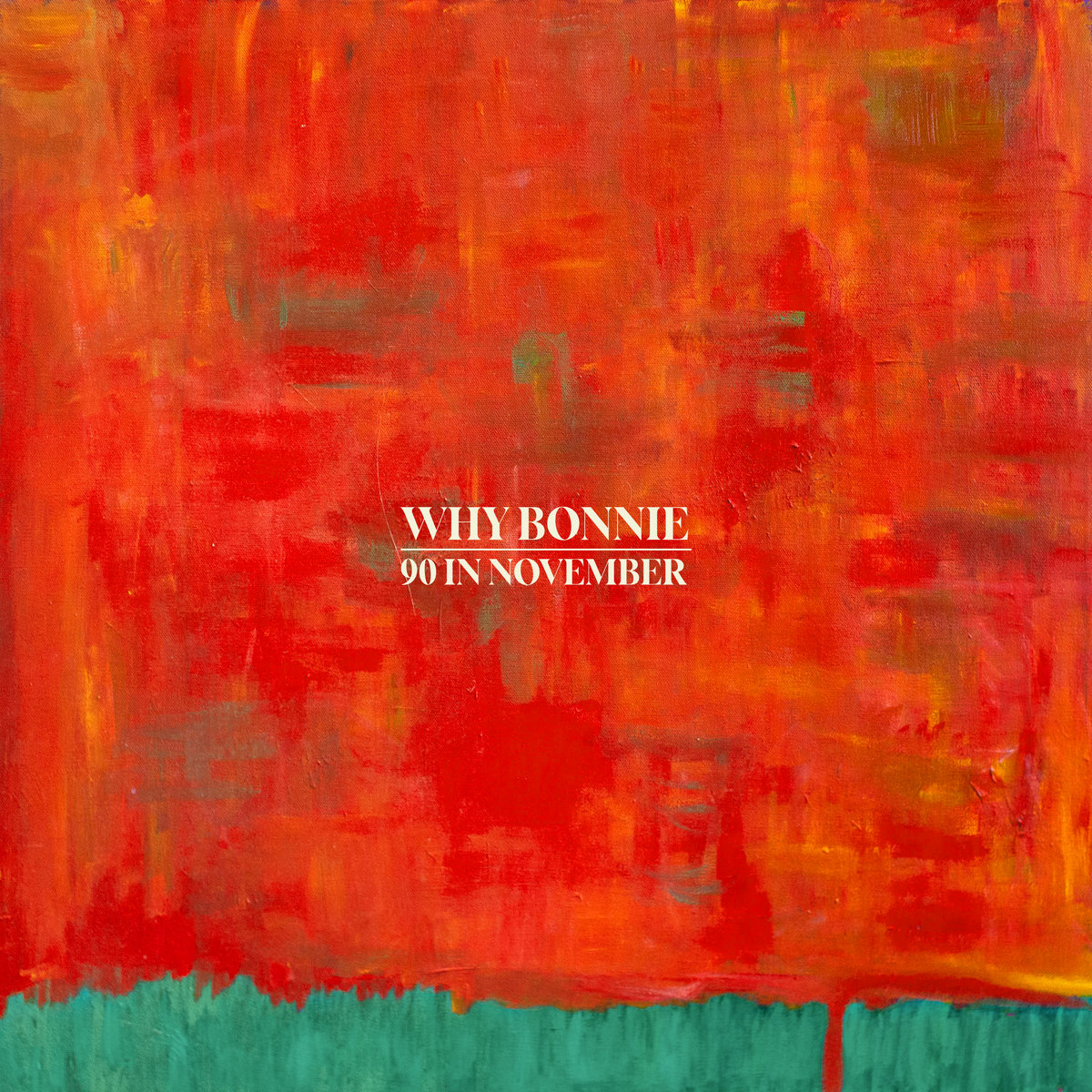 New Zealand duo Tall Dwarfs may be the most important influencers in lo-fi music that you've never heard of. Cited as an important influence to bands like Neutral Milk Hotel, Pavement, Yo La Tengo, and The Mountain Goats, the two take guitars, an organ, and homemade percussive elements and craft songs that are both engaging and rough around the edges. Merge Records worked with Tall Dwarfs to curate an EPIC 54 track collection from across their discography. It's a lot to take in at once, but the journey is well worth your time for anyone interested in hearing expertly-crafted songs recorded in DIY fashion. Stream Unravelled HERE. Read our full review HERE.
---
Other Notable Releases
---
LPs:
---
Gordi–Inhuman EP (POP)
ShrapKnel–Metal Lung (Hip-Hop)
Dirt Money–Scratch Ticket Prophet (Hip-Hop)
I Prevail–TRUE POWER (Metal, Hard Rock, Pop)
NO WIN–Dodger Stadium (Pop Rock)
Orthodox–Learning to Dissolve (Metal)
Aitch–Close to Home (Hip-Hop)
---
Singles:
---
The Rocky Valentines-"Off & On" (Rock)
(Son of Jason Martin of Starflyer 59)
Maya Hawke-"Sweet Tooth" (Indie Pop)