Summer is almost over, but there's still some great music on the horizon for these hot months. First up, and easily the most exciting of the new releases is a new record from punk veterans MxPx. But we've also got some soul, industrial, Americana, and the unclassifiable but interesting to satiate your eager ears. So, what are you listening to this week?
MxPx-Find A Way Home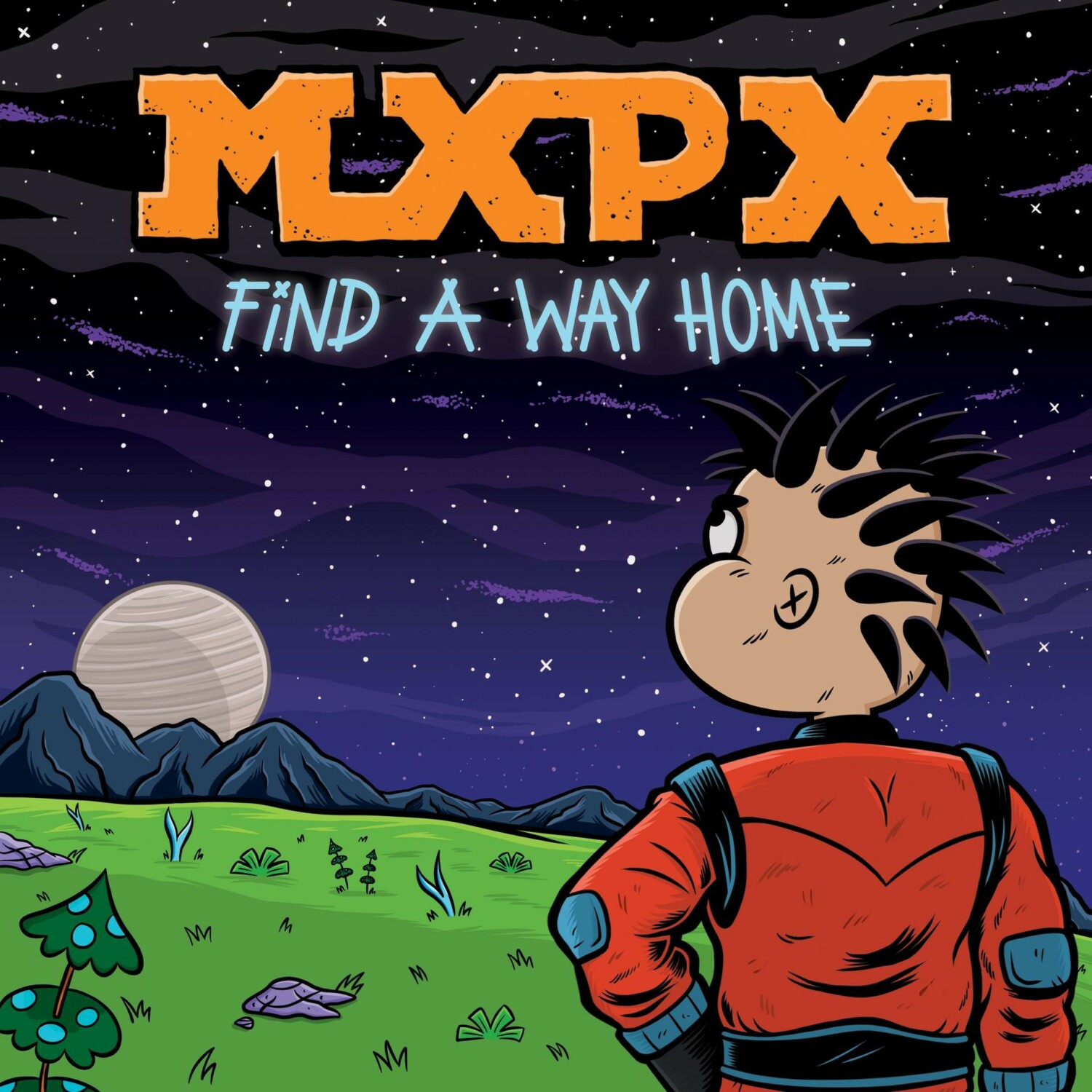 Who would have thought that 31 years later, west coast punk band MxPx would not only continue to release new music but would be finally receiving the universal appreciation they deserve? I'm sure the teenage punks from Bremerton had no idea what was ahead of them. But we are all the better for it. Find A Way Home is a solid, mature effort, reflective of the band's tenure and experience. There's a welcome, positive energy throughout the record. And Herrera and Co. have never sounded better. This is not just an album for longtime fans. Newcomers could easily jump in on this and completely enjoy it. Stream the new album HERE.
The Armed-Perfect Saviors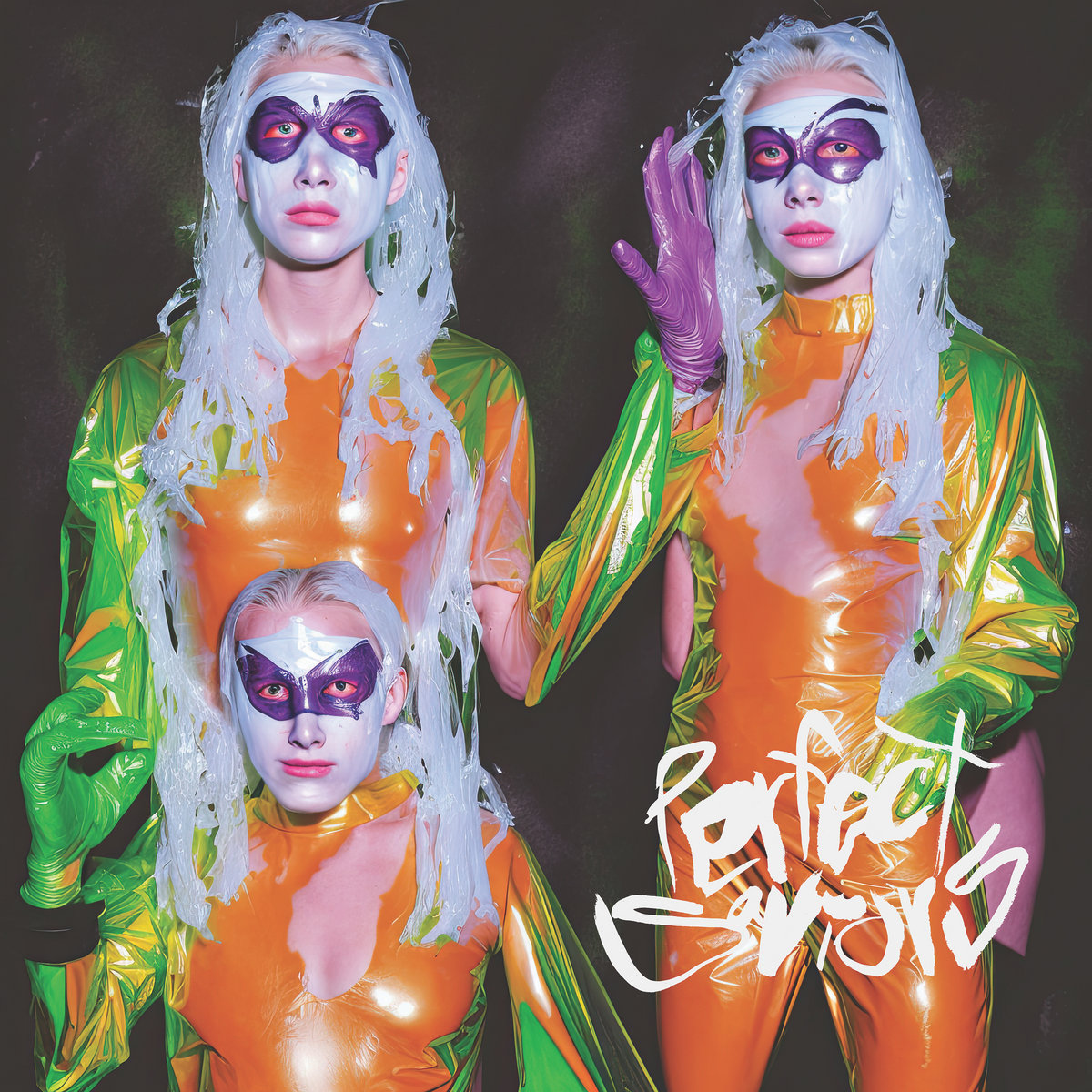 Who is The Armed. It is infuriatingly impossible to pin their style down. That's no exaggeration. They mix in indie vocals with math rock, hyper-pop, blast beats, post-punk, and all tinged with punk aesthetics. Defying categorization has been their bread and butter since the beginning. And Perfect Saviors is no exception. It's got enough pop sensibilities to be catchy but eschews traditional structure enough to be uncomfortable. Perfect Saviors will be a project to sit with and will definitely be contender for AOTY. Stream the new album HERE.
Kendra Morris-I Am What I'm Waiting For
On her sixth album, Kendra Morris leans into her modern interpretation of 70's soul. With a voice resembling Chaka Khan, her low to high register makes for big moments throughout the album. I Am What I'm Waiting For is funky, driving, and worth more than a few metaphorical spins. Stream the new album HERE.
Old Crow Medicine Show-Jubilee
Old Crow Medicine Show is a band that has only gotten better with time. Their recordings are better produced, voices stronger and more confident, and instrumentals are less ramshackle than their earlier, rawer records. Lead single "Miles Away" is as moving a song as they've ever written. OCMS may be best known for "Wagon Wheel," but their full repertoire is very rich. And Jubilee is an excellent addition to the catalogue. Stream the new album HERE.
Filter-The Algorithm
Up until last year, I had no idea that Filter was still a band. But suddenly, Filter started making mid-tier appearances at large rock festivals. And my interest was piqued. The Richard Patrick industrial/hard rock project has been going since 1995, and aside from some hiatuses due to drug issues, has been consistently releasing music. To me, "Hey Man Nice Shot" is one of the best industrial rock songs ever written and can hold its own against other classics like "Head Like A Hole." The Algorithm has all the qualities that made that first record so good. I would never have guessed I'd be excited about a new Filter project, but here we are. Stream the new album HERE.