I know it's Saturday, but better late than never, eh?
With so much new music getting released weekly, it can be difficult to keep up and not miss anything important. We here at Tuned Up know the struggle and wanted to offer previews of a few new releases that piqued our interest this week. What sounds interesting to you? What did we miss? Drop your thoughts in the comment section.
Featured Releases:
On Jazz Codes, Moor Mother's poetry sings over free-jazz instrumentals and hip-hop beats. Camae Ayewa, AKA Moor Mother, is a poet, musician, and now professor of music who partners with a whole cast of characters to create an afro-futurist work of art that plays with genres and sounds in a way that defies easy characterization. On Jazz Codes, Ayewa enlists the help of frequent collaborators Black Quantum Futurism and Irreversible Entanglements as well as underground rappers like Fatboi Sharif to create something more intricate than just poetry set to music. Stream Jazz Codes HERE.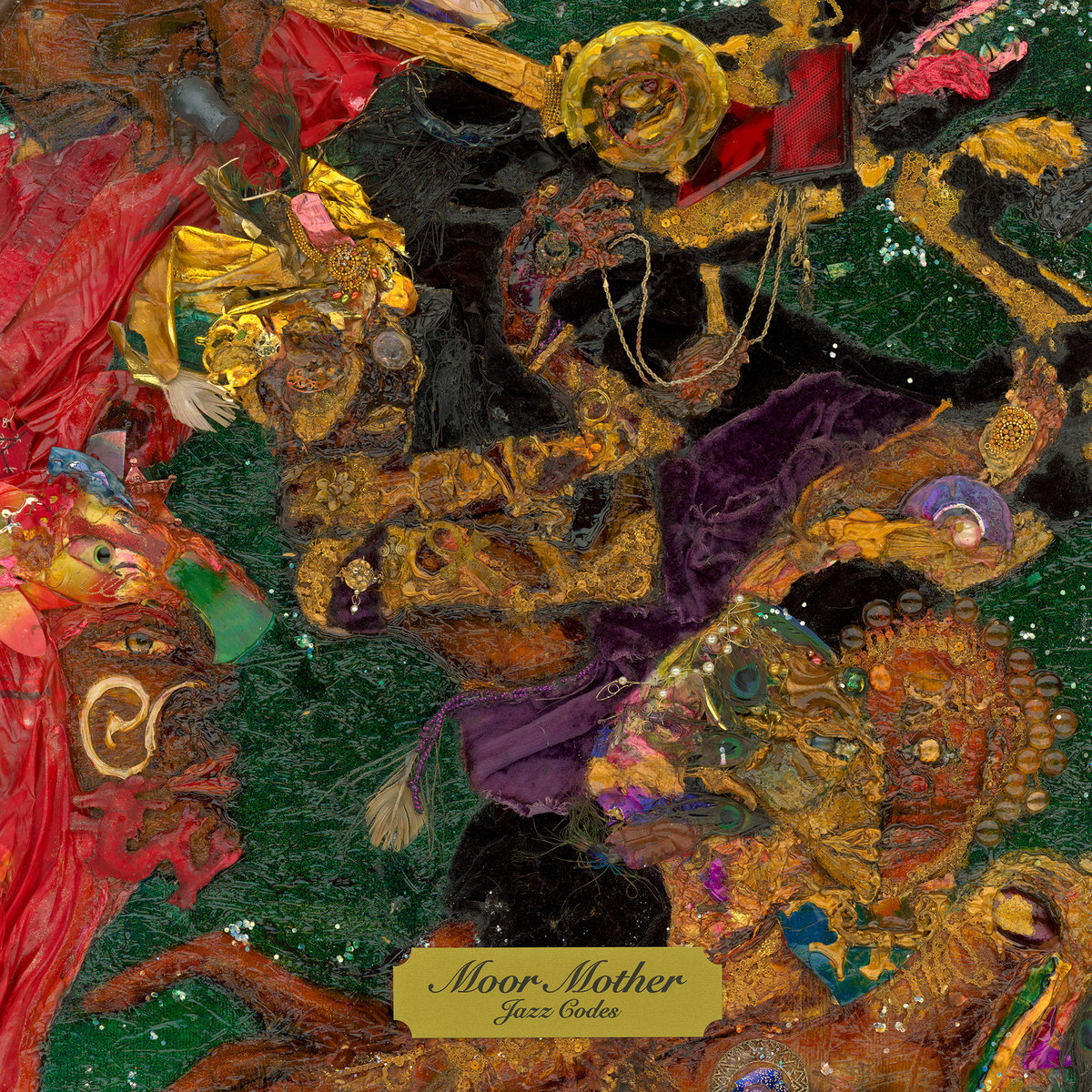 Fresno emcee Planet Asia, one half of Cali Agents, created a prolific stream of releases since he appeared on the scene in 1998. These include solo releases, EPs, and collaborations with acclaimed underground artists like 38 Spesh, Gensu Dean, and even Madlib. His latest LP contains 9 tracks and at just over 22 1/2 minutes barely surpasses EP length. Although brief, it's a lot of fun, with loads of soul and jazz influenced beats, fly bars, and catchy hooks (see "Clap Ya Hands" and "F.Y.P.M"). Stream Medallions Monarchy HERE.
The perennial rockers Guided By Voices led by the undeterrable Robert Pollard released their second album of 2022 with Tremblers and Goggles by Rank. As with most of their releases, the album title is indecipherable and the album cover features a perplexing piece of pop-art created by Pollard himself. On the ten tracks (a low number considering their usual output), the band continues their alternative lo-fi rock romp. But this time, Pollard and Co. lean in a more prog direction (as proggy as they will ever get). They trade in the typical verse-chorus-verse for a selection of cobbled together parts, which sometimes work together and sometimes take complete musical 180's. Listen to lead single "Alex Bell" as an example, which contain severe and interesting tonal shifts as the band steam-ahead through various melodic selections. Stream Tremblers and Goggles By Rank HERE.
Municipal Waste pump out vintage 80's thrash metal, released in 2022, as if Metallica never released The Black Album. It's fast, vicious, and fun, with melodic/yelling vocals and the type of blistering guitar solos that demands even non-metalheads to practice their air guitar. Be sure to check out "10 Cent Beer Night" as both a good portrait of the album and if you want a quick lesson on one of baseball's more ridiculous mistakes (and it ends with a snippet of the "Rock You Like a Hurricane" riff-pure metal). Then throw on your leather jacket, hop in the convertible, and pop Municipal Waste into the cassette player because you're going for an epic ride. Released on Nuclear Blast Records. Stream Electrified Brain HERE.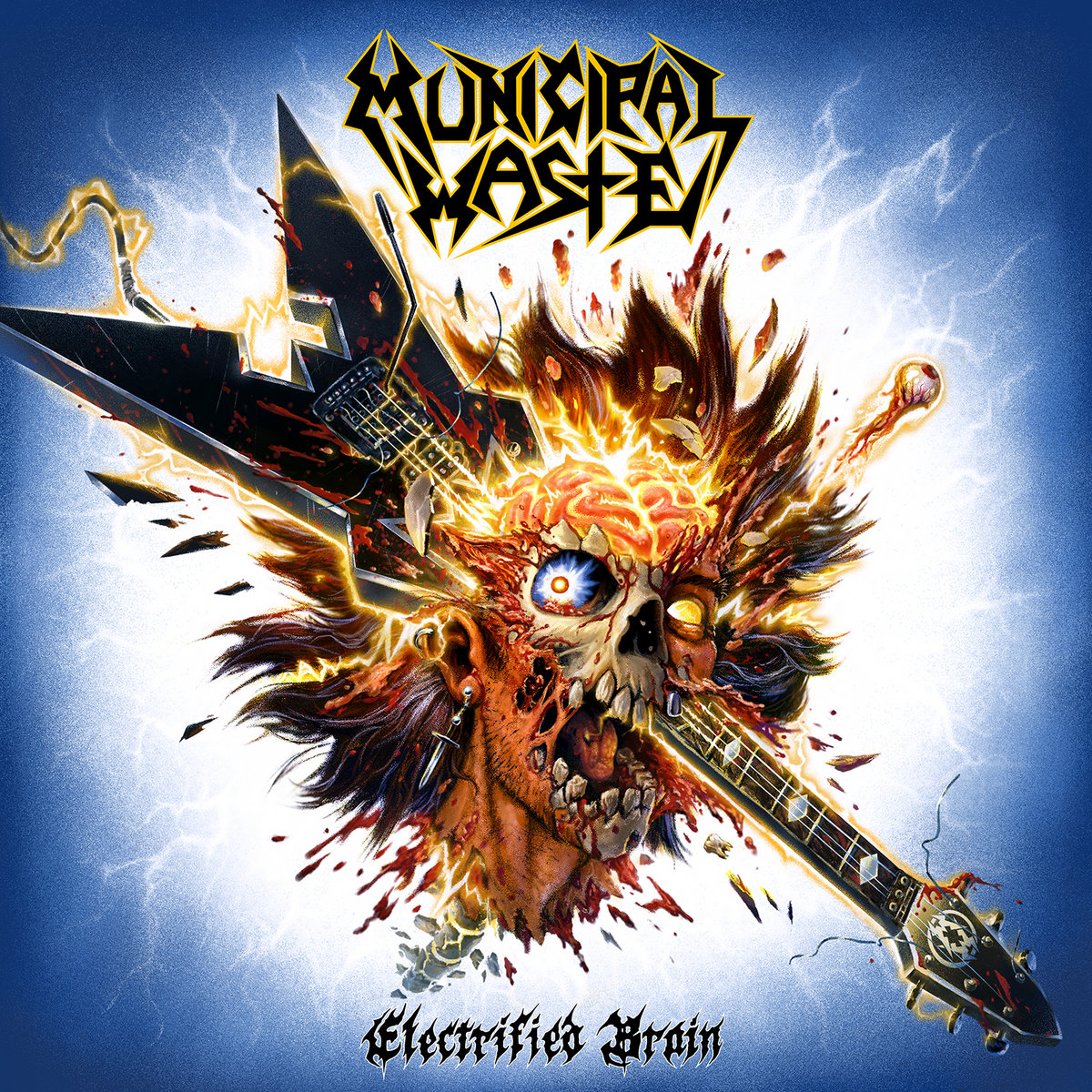 Other Notable Releases:
LPs:
Nick Cave–Seven Psalms (Spoken Word)
The Tedeschi Trucks Band–I Am The Moon II. Ascencion (Blues/Rock)
Ghost Woman–Ghost Woman (Psych Rock)
The Dear Hunter–Antimai (Prog/Pop/Emo)
Imagine Dragons–Mercury Acts 1 and 2 (Pop/Rock)
Downfall–Behind the Curtain (Hardcore)
Bleeding Through–Rage EP (Metalcore)
Conjurer (UK)-Pathos (Death Metal)
Singles:
Anberlin-"Circles"
Demon Hunter-"Silence The World"
Rosie Thomas-"Sweet as An Apple Tree"
Broken Bells-"We're Not In Orbit Yet"
Beyonce-"Break My Soul"