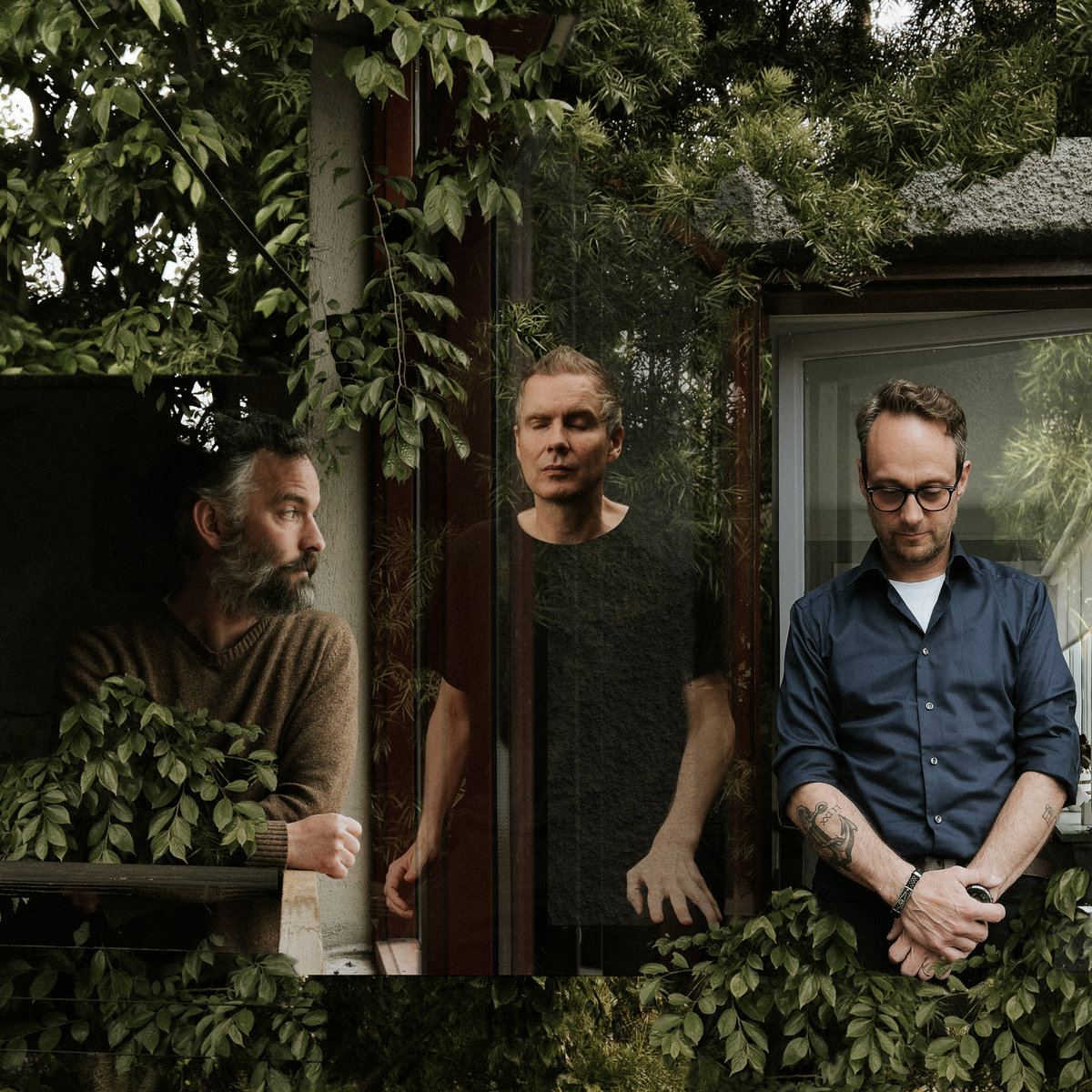 June is heating up, and so is the new music. This week saw some new music from legendary artists, as well as a surprise album release from Icelandic group Sigur Ros. What are you listening to? What did we miss?
Queens of The Stone Age-In Times New Roman…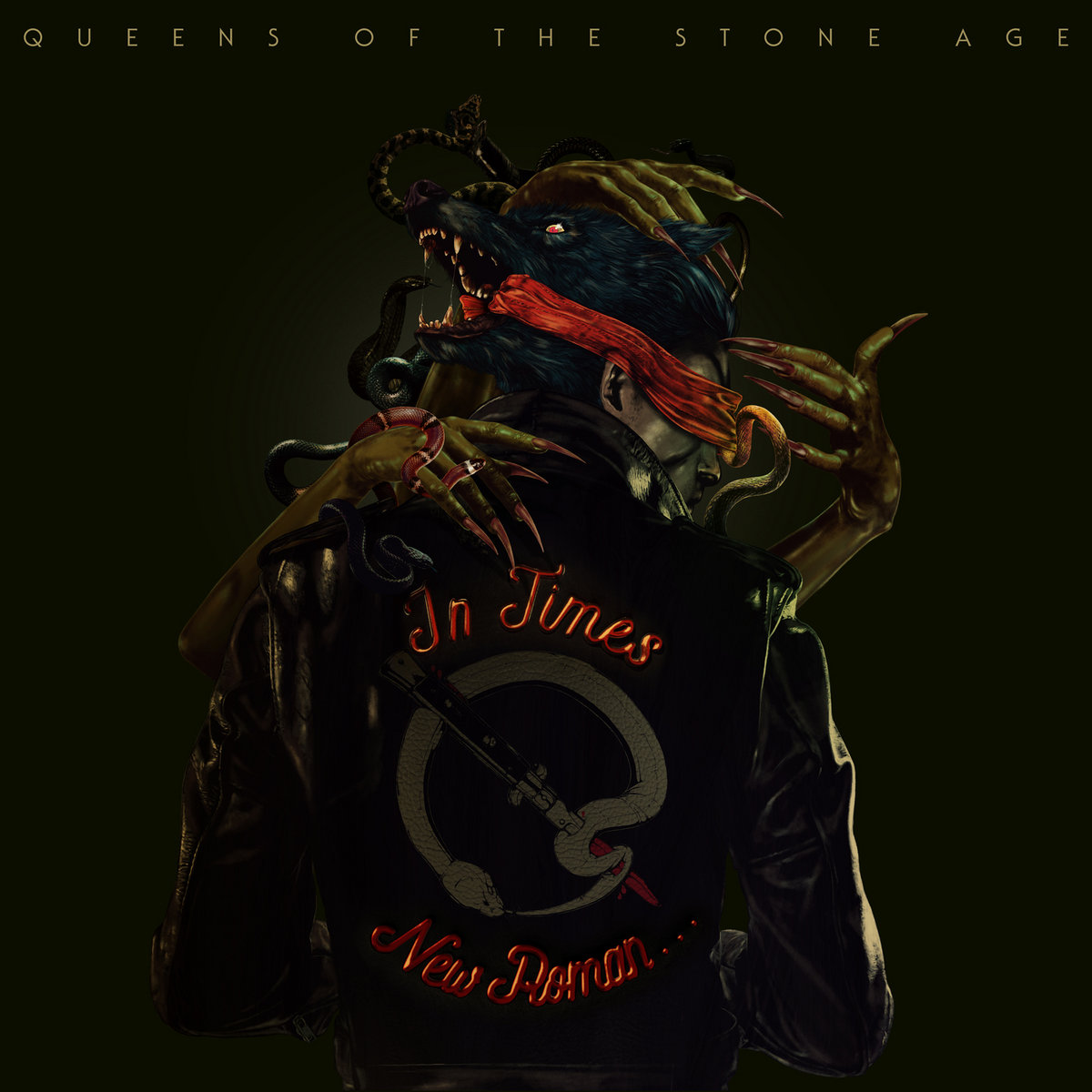 Queens of the Stone Age return with their first album since 2017's Villains. It's a dark, brooding affair which reflects the last six year of frontman Josh Homme's life. After experiencing a grueling divorce accompanied by retraining orders (filed by both him and Brode Daily), health issues, and the death of several friends, Homme was ready to hang up the guitar. I for one am glad he did not, as we would have missed out on some stellar, reflective, and introspective rock and roll. Queens have not abandoned the heavy sleaze that is their brand, and in a time when many are asking if rock and roll is dead in popular culture, Queens of the Stone Age are here to prove it is alive and well. Stream In Times New Roman… HERE.
Killer Mike-Michael
It's been 11 years since Michael Render, aka Killer Mike, released his stunner R.A.P. Music. Seriously, if you haven't listened to it, do yourself a favor. I can't tell you the number of times I've run to that album, always rhyming along "I'll leave you with three words, I'm glad Reagan dead." Out loud. Like a crazy person. Since then, Mike partnered with rapper-producer EL-P to form the worldwide force Run The Jewels, who released four albums, two redux albums, and played the mainstage at pretty much every major music festival in the United States. On his newest album, Michael, killer Mike returns to his roots, stating that he believes that he needed to tell the story of nine-year-old Michael Render. The sound is decidedly different than RTJ and even earlier KM, which a classic, soul sound that serves as the backdrop for Mike's unique voice. For diehard RTJ fans, this isn't just a vanity solo project. Ignore to your own detriment. But Mike's got a story to tell, and he tells it expertly. Stream Michael HERE.
Sigur Ros-ATTA
Nobody had planned on a new Sigur Ros album to drop this week. But surprise! The Icelandic sonic architects released a single followed quickly by full album ATTA, their first in 10 years. ATTA contains all of the dreaminess long time followers of the band have come to expect. And it exudes a brightness needed in these dark times, despite the ominous rainbow-flag-on-fire cover. Stream ATTA HERE.
Kool Keith-Black Elvis 2
Kool Keith is easily the weirdest presence in hip-hop. He creates genuine outsider art. Over four decades in the game, Keith has donned numerous alter-egos include Dr. Octagon, Dr. DOOOM, and perhaps his most psychedelic, Black Elvis. We haven't heard from Black Elvis in 24 years, and it's a welcome return. Keith's output is hit-or-miss, but this is classic, hard-hitting hip-hop with dope beats and solid rhyming. Stream Black Elvis 2 HERE.
King Gizzard and the Lizard Wizard-PetroDragon Apocalypse; or, Dawn of Eternal Night: An Annihilation of Planet Earth and the Beginning of Merciless Damnation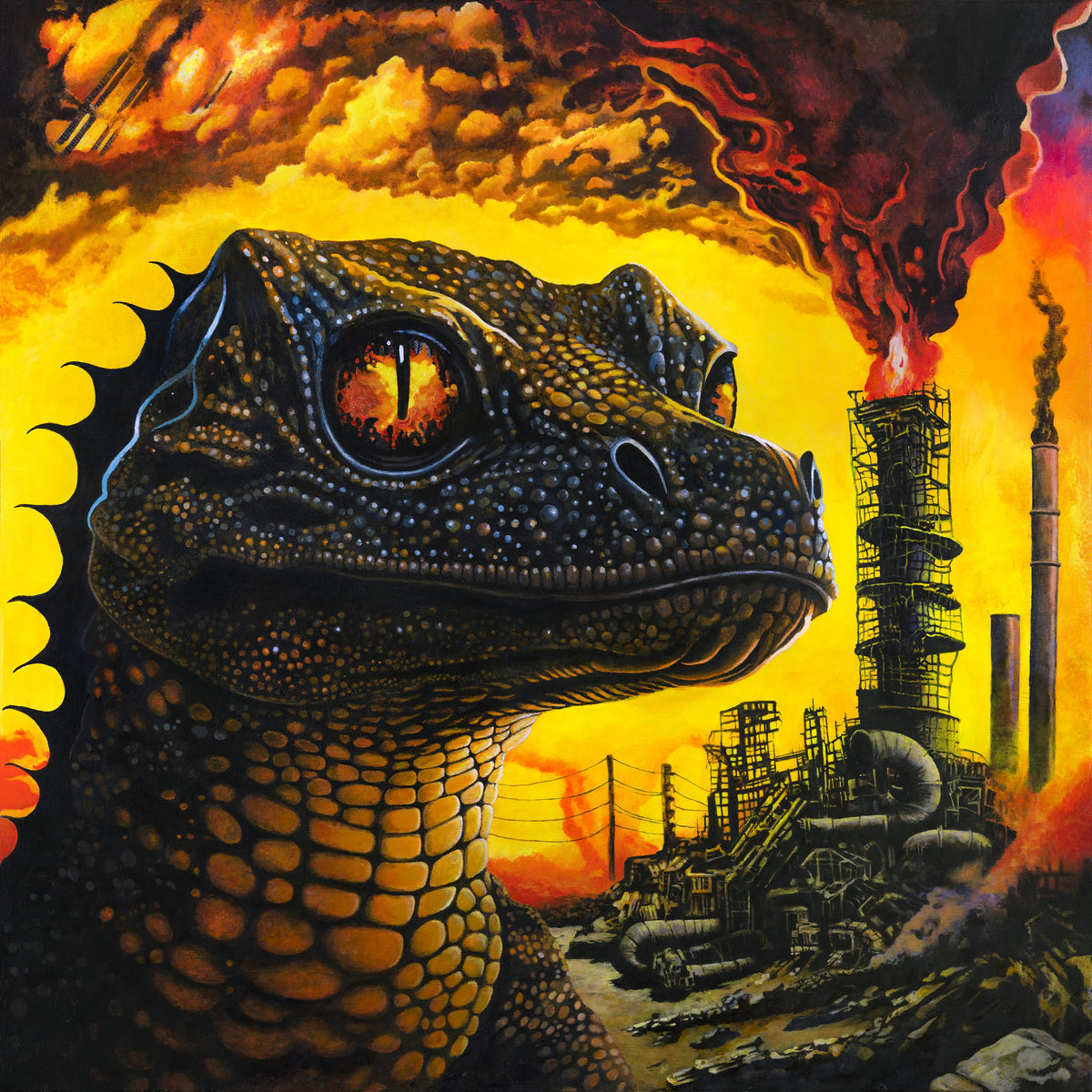 Another month, another KGLW album. This one wins the prize for longest title and most use of unnecessary punction. It' also features a badass, apocalyptic album cover that would make great blacklight art. If you're wondering which version of KGLW you'll get here, will it be jazz, prog, psychedelic, this is straight up thrash metal. With riffs and vocals that recall Motorhead and early Metallica, it's sure to make your inner jean-jacket-with-sleeves-cut-off hesher throw up the horns and headbang with delight. If you were a fan of Infest The Rats' Nest, you will love this record. Stream the new album HERE.