With so much new music getting released weekly, it can be difficult to keep up and not miss anything important. We here at Tuned Up know the struggle and wanted to offer previews of a few new releases that piqued our interest this week. What sounds interesting to you? What did we miss? Drop your thoughts in the comment section.
Featured Albums/Singles
Minneapolis' Graveyard Club return with their latest album following 2019's Goodnight Paradise. This synth driven post-punk band are not shy about their influences from 80's groups like New Order and The Cure. And although their subject may be gothic and moody, their polished melodies lean more towards brighter sounds. Stream the album HERE. Read our full review HERE.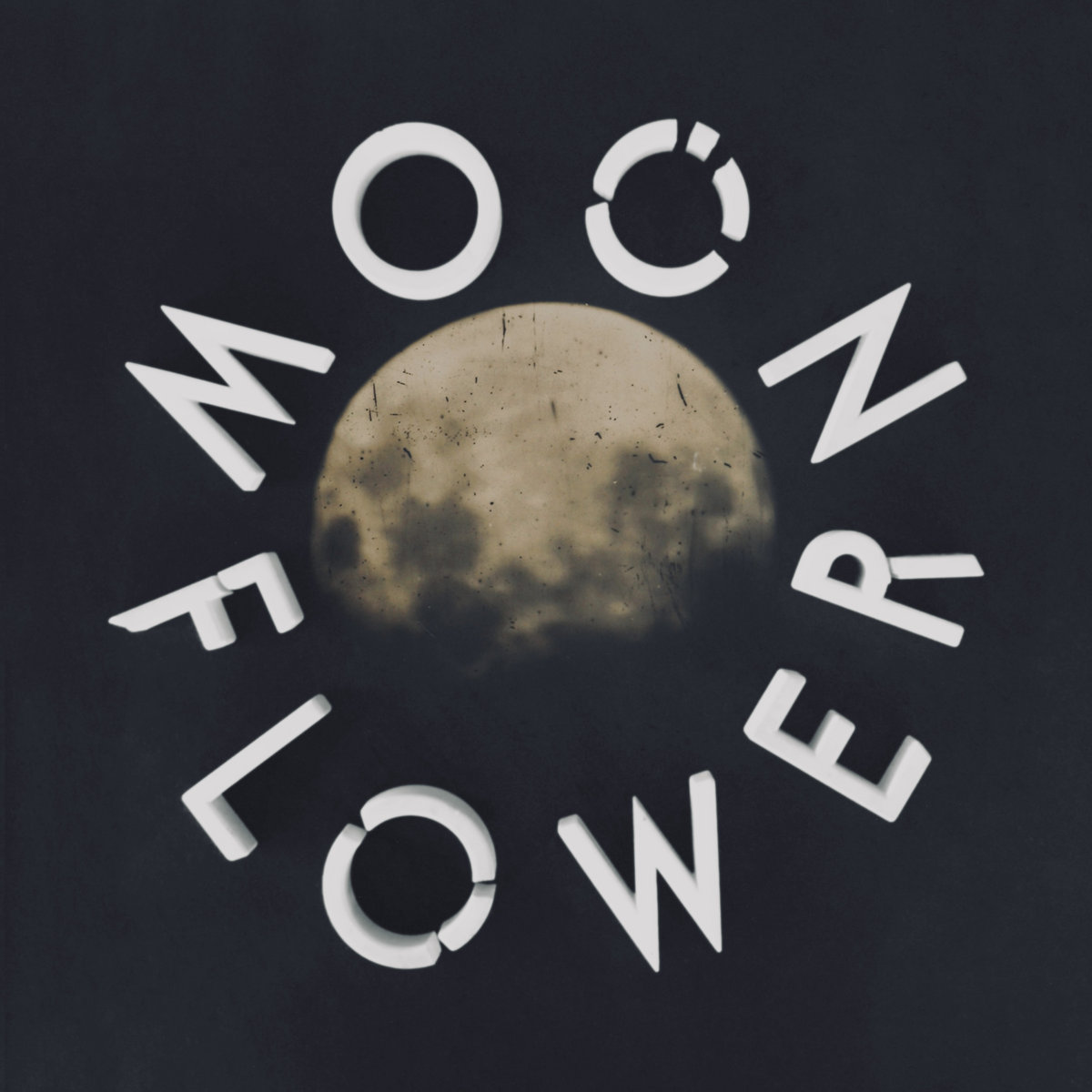 English-born, American-raised Bartees Leon Cox Jr., stage name Bartees Strange, is back with his sophomore album Farm to Table. The project is no slump, as long as you are willing to listen with an open mind. Bartees dips his toes here in all sorts of genres. The arena-rock opener "Heavy Heart" has a bridge that could've been played by REO Speedwagon at the height of their career. "Wretched" strikes a dance-pop-rock pose, while "Cosigns" goes all out techno club banger. "Tours" explores R&B/singer-songwriter territory. And "Hold the Line" crescendos into a rock ballad that would make Purple Rain-era Prince proud. Although the style-shifts are disorienting, the tracks are all anchored by Bartees' incredibly soulful voice. He may not be a festival headliner yet, but I could see this album taking him in that direction. Stream Farm to Table HERE.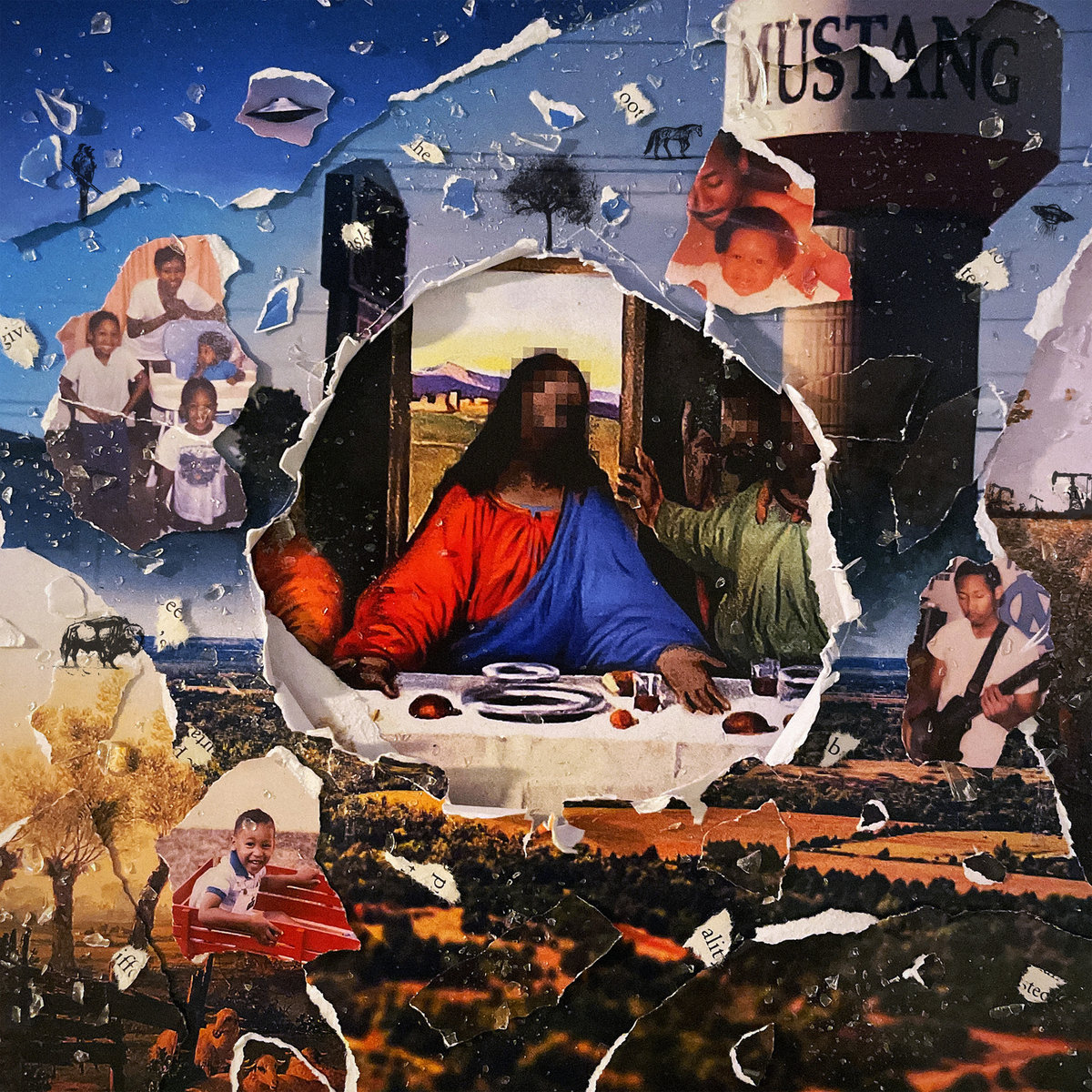 It's no secret that the 80's are having a significant influence on rock music right now. Every week, there are slews of releases from established musicians as well as new bands exploring the post-punk landscape and attempting to create something noteworthy. UK Sub Pop artists TV Priest dropped their second album, My Other People, and there are a few things that make them stand out in the fray. The vocals are more melodic than other peers such as IDLES. Although vocalist Charlie Drinkwater can pull off the semi-bored talk-singing vocals imitated by many post-punk bands, his baritone-croon brings a unique breath of fresh air to the genre and recalls stylings of The National's Matt Berninger. The prettiness of the vocals juxtaposes nicely with the crunchy, angular punk rock instrumentals for an overall sound more akin to something coming out of CBGB's than Factory Records. TV Priest may not be creating anything entirely new on My Other People, but it is infinitely more inspired than the myriad of post-punk bands trying to ride the coattails of IDLES. Stream the album HERE.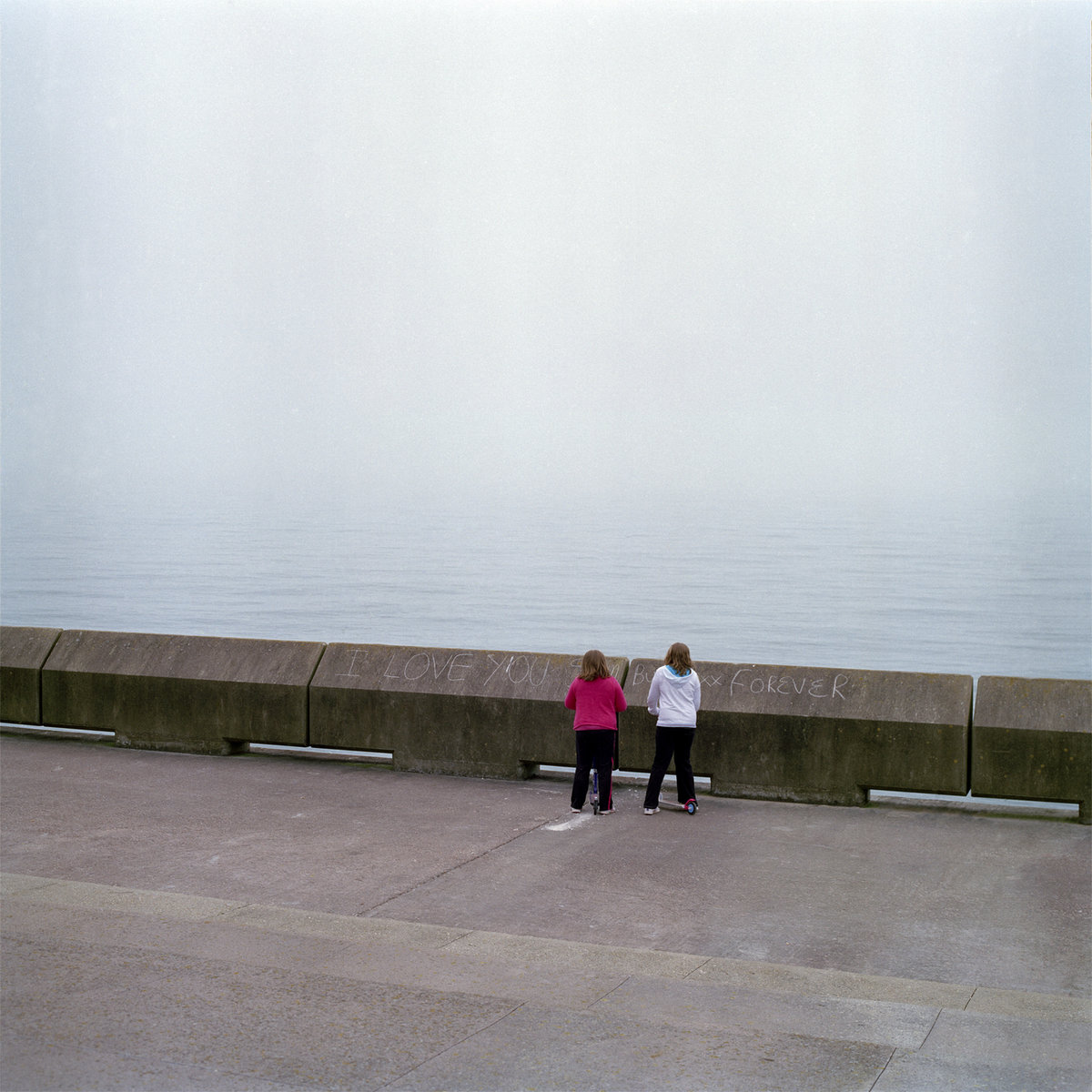 Norma Jean (Single)-"Call for the Blood"
It's always an event in my world when Norma Jean puts out new music. "Call for Blood," the first single from their forthcoming album Deathrattle Sing for Me just dropped, and it is a banger. The first thing that stands out is Corey's voice, which has become one of the most recognizable in all of metal. It's incredible how he seamlessly blends clean and harsh vocals while maintaining a unique tone throughout. The track takes its time but never feels slow. The heavy chords interspersed with angular guitar hook are overlayed on a beatdown drum part. If this is any indicator of what is to come, then I can't wait to hear the rest of what Brandan and company have cooked up. All hail the almighty Norma Jean! Deathrattle Sing for Me comes out August 12th on Solid State Records. Follow the band on Instagram for further updates as we await the full album release.
Other Notable Releases
LPs:
Making Movies–XOPA (Alternative Rock)
Conway the Machine and Big Ghost Ltd.-What Has Been Blessed Cannot Be Cursed (Hip-Hop)
FOALS–Life is Yours (Indie Rock)
Horse Jumper of Love–Natural Part (Indie Rock)
Perfume Genius–Ugly Season (Indie, Alternative)
Alanis Morisette–the storm before the calm (Meditation Album)
Mt. Joy–Orange Blood (Folk/Pop/Rock)
Spencer Krug–Twenty Twenty Twenty Twenty One (Indie Rock)
Grey Daze–The Phoenix (Hard Rock, Chester Bennington's First Band)
Drake–Honestly, Nevermind (Hip-Hop)
Singles:
Gatto Black-"Infinite Monetization"