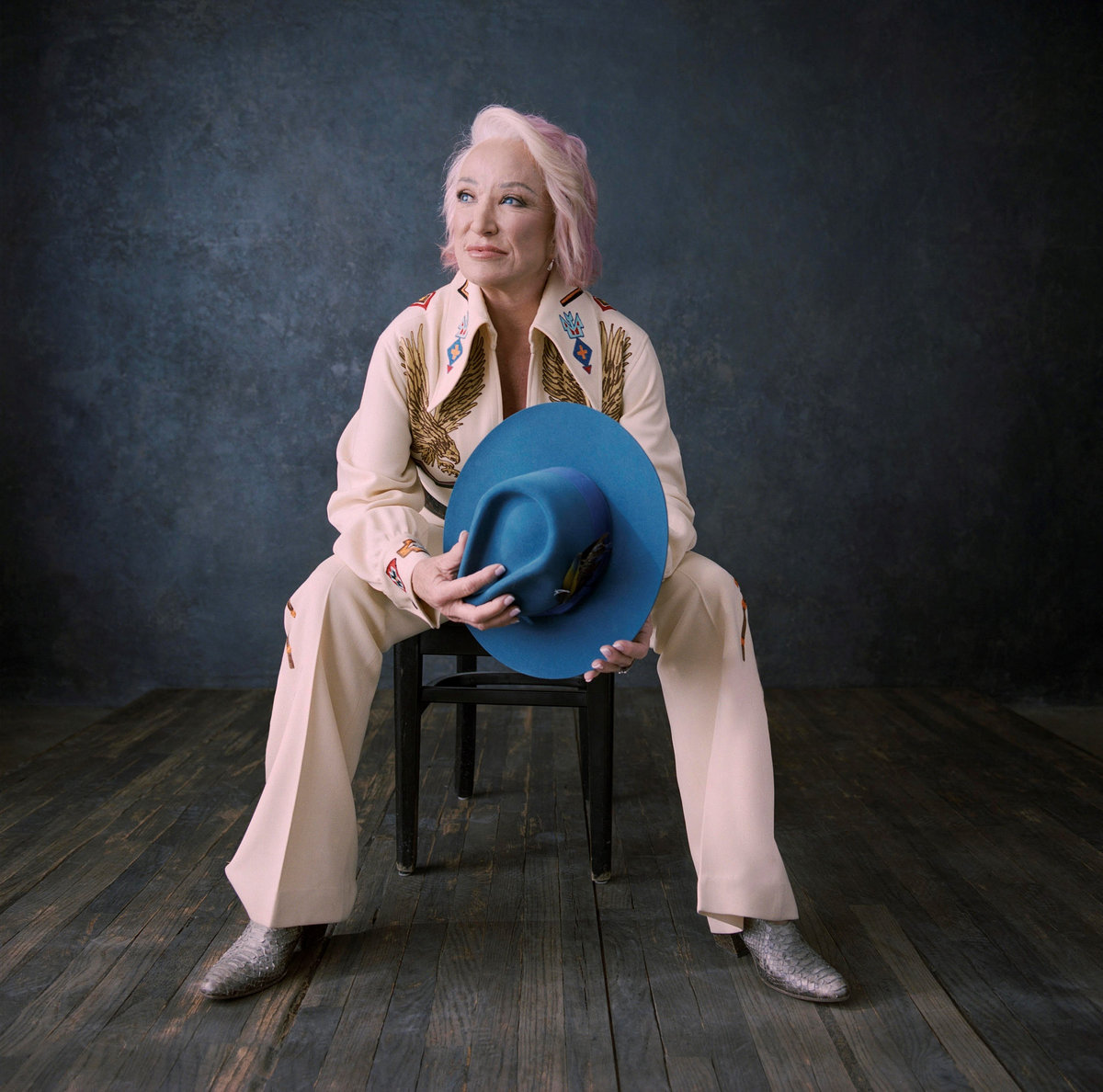 -Tanya Tucker
It's the first Friday in June, and that means new music! This week we see plenty of releases from veteran artists in punk, rock, and country, as well as some newcomer hardcore. What are you listening to this week? What did we miss?
Rancid-Tomorrow Never Comes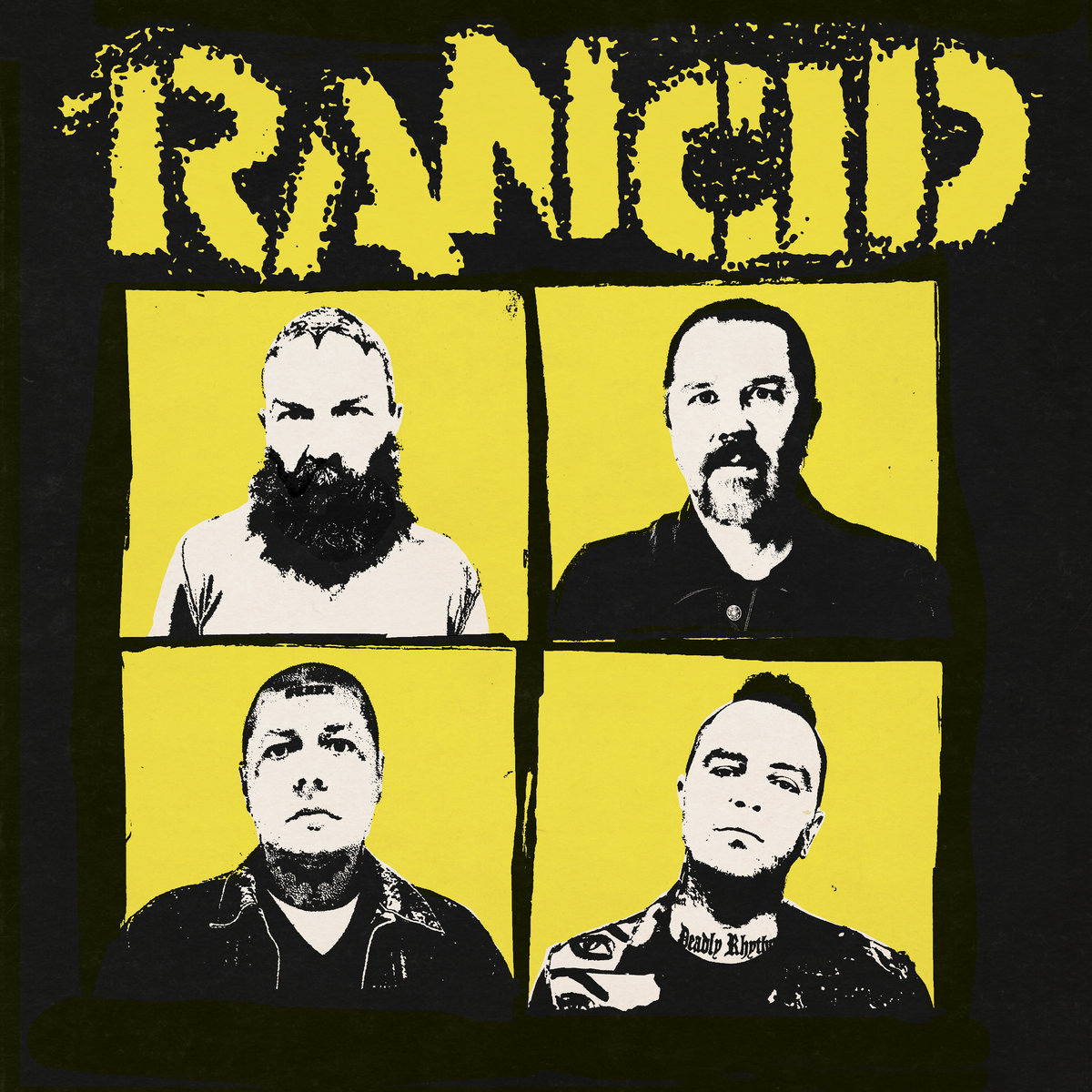 Fast, hard, punk rock. There is no trace of the ska-elements found in albums like And Out Come The Wolves or some of their explorations into rock territory in later albums. This is pure street punk of the early days of Rancid. And with shout-along choruses on songs like "Devil in Disguise," these songs were made to be experienced live. Be sure to check out the track "Eddie the Butcher." The opening bass line is a solid reminder that Matt Freeman is the best bassist in the punk scene, period. Stream Tomorrow Never Comes HERE.
Ben Folds-What Matters Most
Ben Folds is known for his clever wit. But sometimes he's too clever for his own good. And although he can be really funny, his attempts at humor can be a lot, even for die-hard fans like myself. For example, "Exhausting Lover" is a weird, cringe-inducing track. This sexcapade story song could have been okay in the Ben Folds Five era, but now it's just uncomfortable to hear a 56-year-old recount being forced to use a hot wheels track as a part of a random pre-show hookup. Ben Folds is always best when he is sincere. Musically, he incorporates the chamber-pop elements explored on his album with y music, with strings and horns aplenty. And there are moments of acapella harmonies, an extension of the work he did with college acapella competitions. Overall, Ben Folds again proves he is an expert songwriter, pianist, and composer. Stream What Matters Most HERE.
Buggin-Concrete Cowboys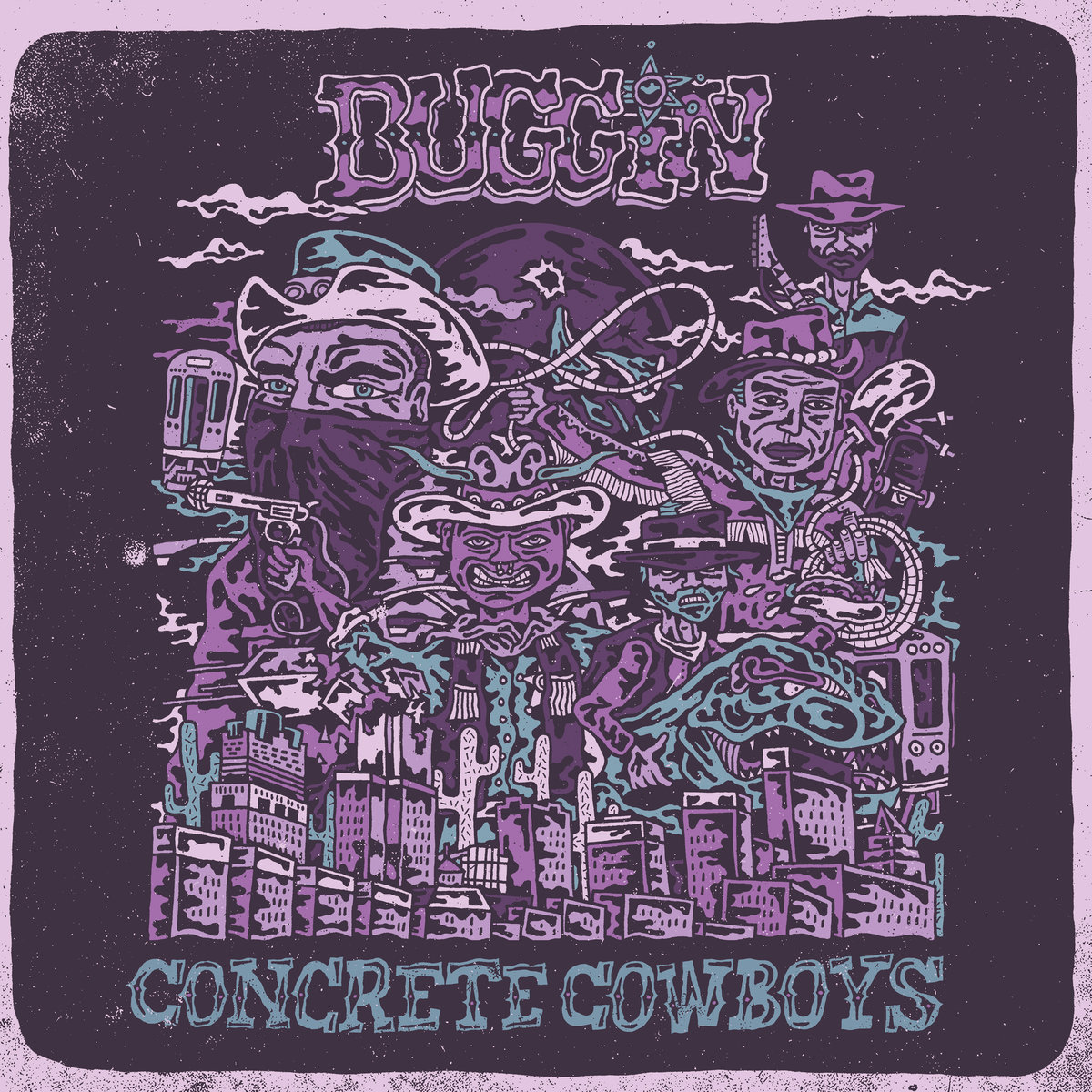 Chicago hardcore band Buggin have released their first album with Flatspot Records. Concrete Cowboys is loud, abrasive, and everything you'd expect from the new class of hardcore bands. It's got some good intro needle drops which helps to break up the tracks. Concrete Cowboys may be less experimental than some of their contemporaries, but it's still very good. Stream Concrete Cowboys HERE.
Foo Fighters-But Here We Are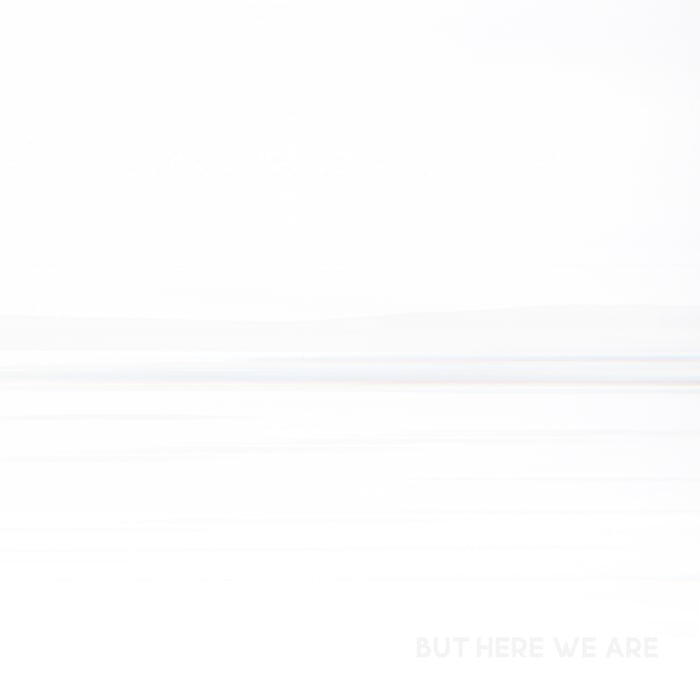 A little over a year after drummer Taylor Hawkins tragic overdose, Foo Fighters are back with their newest album But Here We Are. The band are workhorses who consistently put out solid radio friendly rock. . In-between Taylor and their newest drummer, Dave Grohl recorded all of the drums for the album. Musically, it's everything you would expect from a Foo Fighters project. Lyrically, there's a heaviness to the record, with the specter of Hawkins looming over everything. Reflecting on life, loss, and moving ahead, it's a fitting tribute to their fallen member and a signal that this band is far from being over. Stream it HERE.
Tanya Tucker-Sweet Western Sound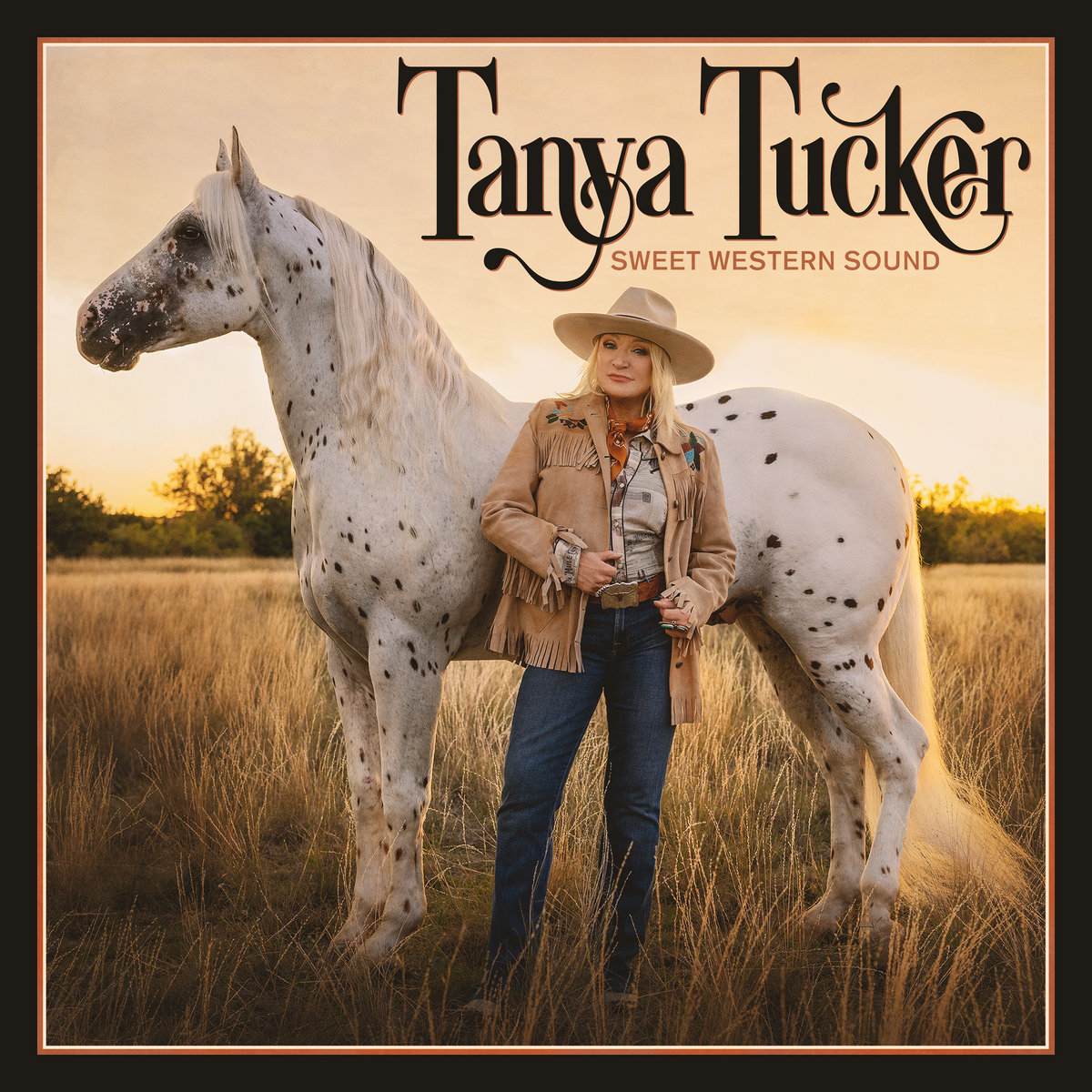 Country icon Tanya Tucker is back with her first album in 2019's While I'm Livin'. Sweet Western Sound was produced by Brandi Carlile and Shooter Jennings, who manage to make the album sound new and classic at the same time. The storytelling is beautiful, evocative, and sad. Her voice is crisp and clear. I for one am grateful that there is still space in the music world for veteran artists like Tanya Tucker, Dolly Parton, and Loretta Lynn to release new music. She still has stories to tell, and we can all benefit from that. Stream Sweet Western Sound HERE.