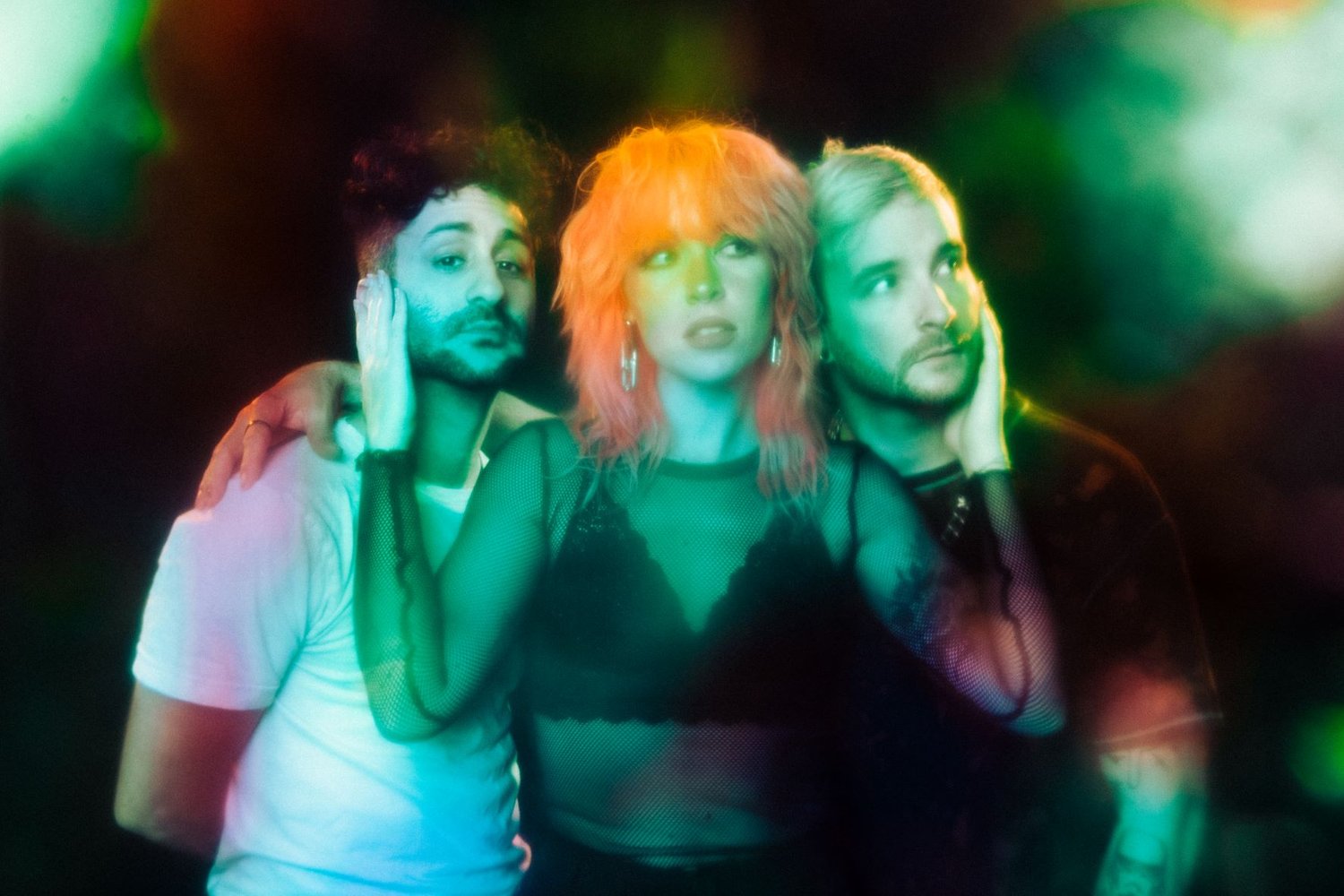 With so much new music getting released weekly, it can be difficult to keep up and not miss anything important. We here at Tuned Up know the struggle and wanted to offer previews of a few new releases that piqued our interest this week. What sounds interesting to you? What did we miss? Drop your thoughts in the comment section.
Featured Releases
---
Alex G–God Save The Animals
Indie music's beloved weirdo is back with another batch of creatively untraditional songs. Finally shedding the (Sandy) moniker, Alex G continues exploring the mosaic-like mashups of styles he perfected on House of Sugar, to large success. God Save The Animals features normie folk ballads, up-pitched pop freakouts, down-pitched nightmare tracks, droning synth, hyper-pop, dance, and everything in between. He hits his stride with the moderately paced pop-rock tracks, which are oftentimes sandwiched between more experimental fare. There's a lot to digest here, and while not every song will hit for every listener on the first go through, like any Alex G project the dividends will pay off in the relistens. New highlights and interesting bits reveal themselves over time in the textured and complex pop-landscape that he paints for us across the thirteen tracks on God Save The Animals. Stream the album HERE.
The Foxies–Who Are You, Who Were You Then?
After a series of singles and EP's, Nashville trio The Foxies have finally released their first full-length Who Are You? Who Were You Then? Channeling plenty of attitude and 90's rock flair, the group garner plenty of comparison to Paramore. The lead singer Julia Lauren Bullock (who also has dyed orange/red hair) says she takes more inspiration from Gwen Stefani than Hayley Williams, and her vocal stylings more similar to Sheryl Crowe. The Foxies overall lean into classic elements of rock rather than pop-punk. Lead single "Headsweat" is an up-tempo rock song that is highly reminiscent of the Go-Go's. In any case, it's a great album to usher in the fall with energy. Read our full review HERE. Stream the album HERE.
Weezer–SZNZ: Autumn EP
We've entered the third season of 2022 and have been gifted with another Weezer EP from their SZNZ series. Did anybody ask for this project? Of course not. But is anyone surprised by another quirky outing from this endlessly productive band? Also no. Autumn opens with a classical ode to seeing a Shakespeare production in the park which also is a musical riff on Vivaldi's "Four Seasons" (we see what you did there Rivers). It's a weird theme for a song, but at this point if you're still following Weezer you expect nothing less. On closing track "Wild at Heart" Rivers rhymes 'open road' with 'misanthrope,' proving his creative vocabulary choices have not faded with time. I'm not Weezer ride or die, nor do I think they haven't put anything good out since Pinkerton. I'm still willing to give anything they release at least one spin. If you find yourself in the same camp, check out Autumn. It's fun, it's breezy, and if it's not totally your bag, it's short. Stream the EP HERE.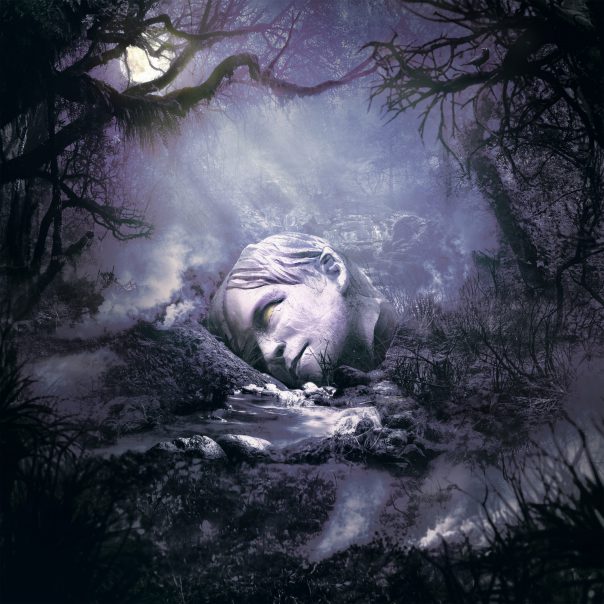 Other Notable Releases
---
LP's:
Arkells–Blink Twice (Rock)
Brandi Carlile–In the Canyon Haze (Country)
Late Cambrian–Future Snacks (Indie Pop) Read our full review HERE.
Iceage–Shake The Feeling: Outtakes and Rarities 2015-2021 (Punk Rock, Garage Rock) Read our full review HERE.
Willow–<COPINGMECHANISM> (Pop Rock)
Wolves at the Gate–Eulogies Live Sessions EP (Alternative Rock/Metalcore)
---
Singles:
Cultist-"Hell of My Design" (Beatdown Hardcore)
He Is Legend-"Lifeless Lemonade" (Metalcore)
R.A.P. Ferreira-"mythsysizer instinct" (Hip-Hop)
Thrice-"Open Your Eyes and Dream" (Post-Hardcore)