There aren't a lot of releases for first week of September. But of the small field, several really unique and interesting projects have emerged. Charlie Martin, son of Jason Martin of Starflyer 59 fame, has released an EP under the moniker The Rocky Valentines. We have sophomore releases from Mongolian metal band The Hu and Atlanta-based math-chaos metal band The Callous Daoboys. Old school metalheads can also rejoice with a show of horns with three releases from classic bands. Read on for a quick review of these projects along with some other great music that came out this week.
Featured Releases
---
The Rocky Valentines are Charlie Martin, who writes, plays all instruments, and sings on all songs. Taking a cue from his father Jason Martin of Starflyer 59 (who subsequently produced the EP), Charlie crafts four tracks of indie rock goodness with post-punk influences. The single "Off and On" was a good precursor for the guitar driven, laid back, breezy and melodic rock of the three tracks that would follow. On "Microphone," Charlie acknowledges the irony of becoming a musician after growing up in the light of his father's musical works. Clearly the apple hasn't fallen far from the tree, and that's a good thing in this case. And if this is any indication of his potential, The Rocky Valentines will be a project to keep on your radar. Stream the EP HERE.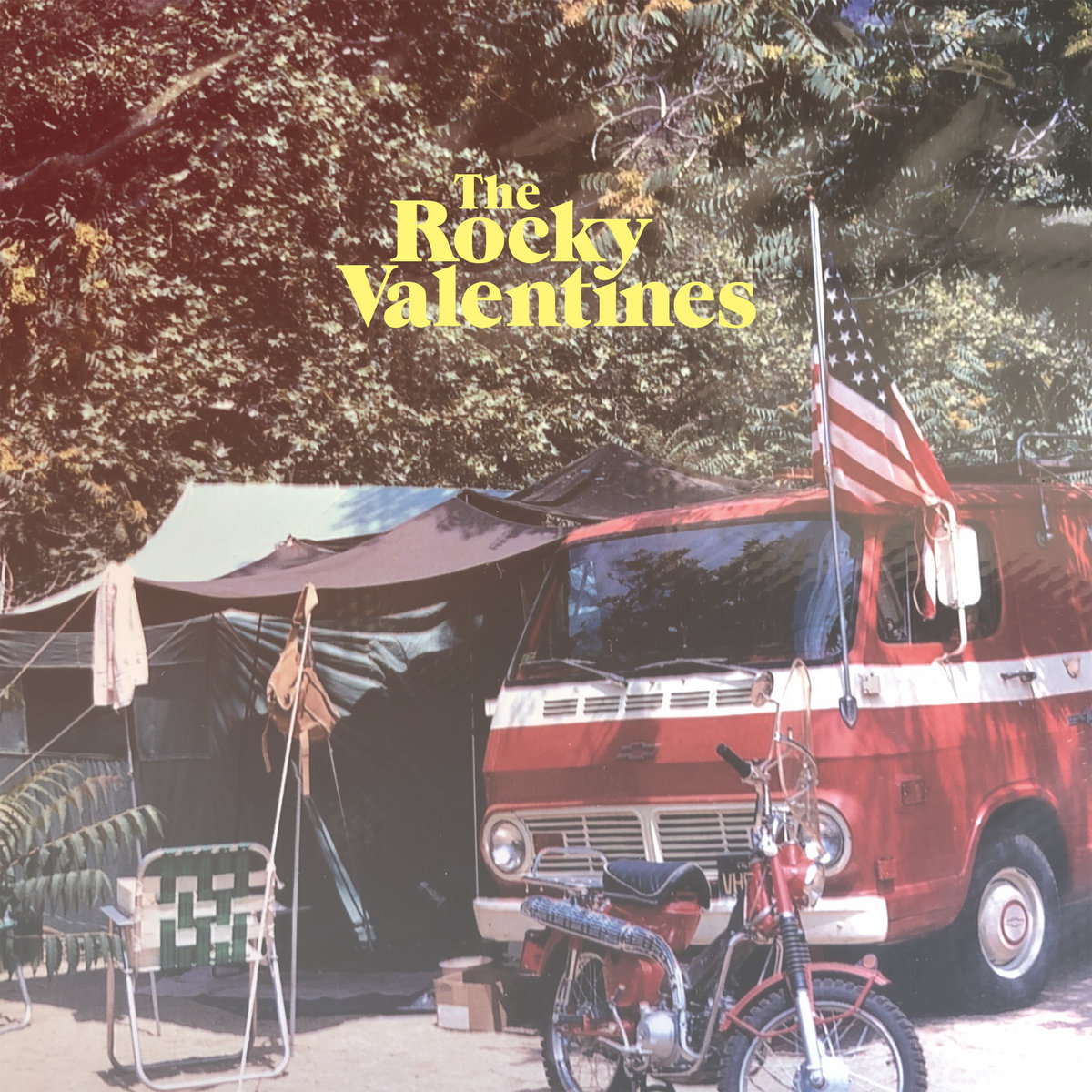 It's been a rough couple of years for fans of lo-fi, high energy, chaotic math metal, as veterans in the scene like The Dillinger Escape Plan, The Chariot, and now Every Time I Die have hung up their busted guitars for other projects. Enter Atlanta's The Callous Daoboys. When I first saw the video for their song "Fake Dinosaur Bones," I gleefully thought "Oh, they're The Chariot with a violin!" Their second full-length, Celebrity Therapist, continues with the controlled insanity found on Die on Mars. But they also experiments with jazzy interludes, clean vocals, and even several fully clean post-hardcore songs halfway through the album. On paper, this sounds like it wouldn't work, but given their tendency to change melodic direction on a dime several times throughout any given song, it fits perfectly in the weirdly chaotic world they have created. With all the manic energy and sardonic humor of bands like Heavy Heavy Low Low, The Callous Daoboys fill a serious hole in the genre with wild explosiveness. Stream Celebrity Therapist HERE.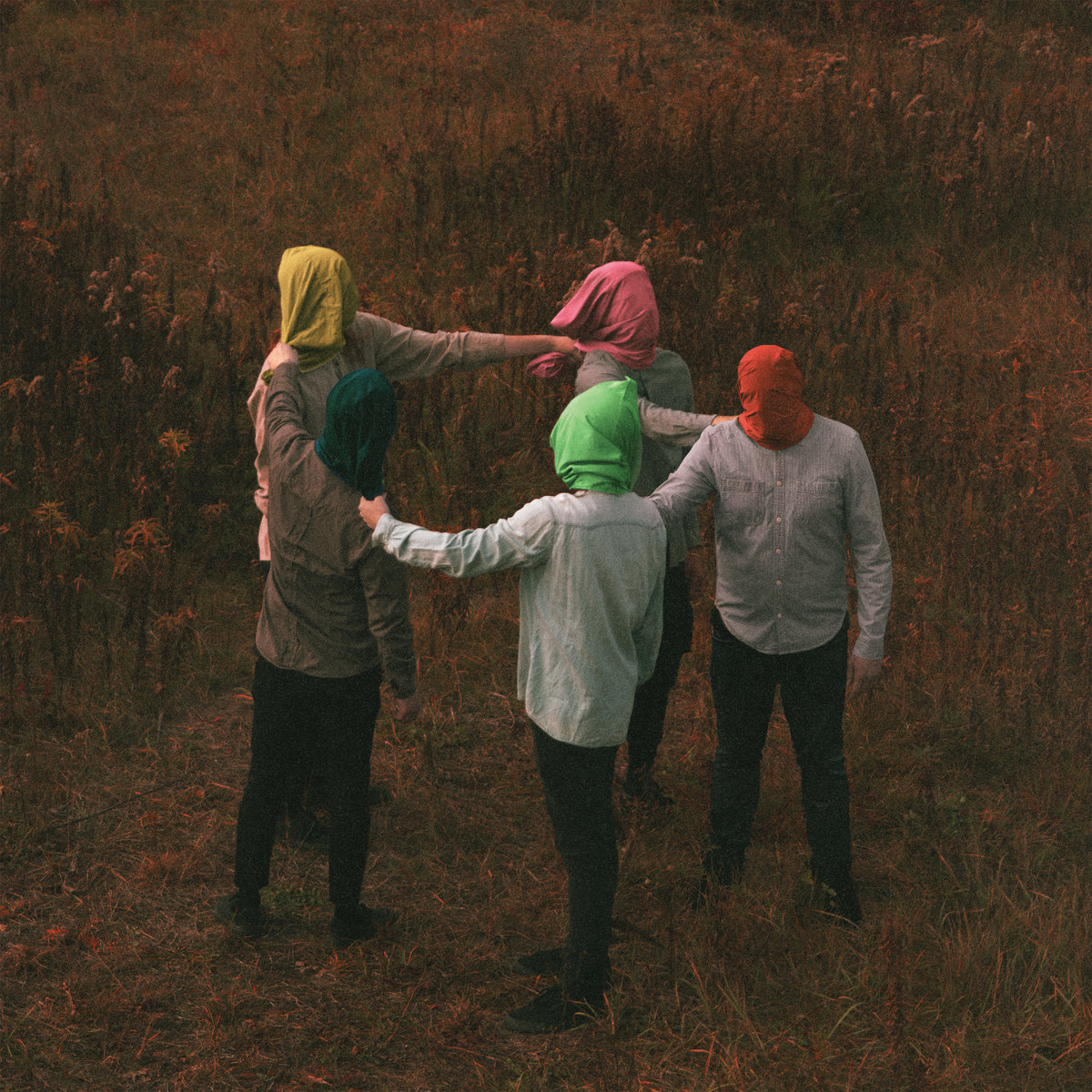 The HU–Rumble of Thunder
I was fortunate enough to see The HU during an early afternoon slot at Riot Fest several years ago. Bands that play during these times have to bring incredible energy and performance to capture the audience of tired, hungover, sunburnt concert-goers hardcore enough to show up early for an all-day show. The HU played that set like they were headlining at Madison Square Gardens. People who had never even heard of the band were fist-pumping and chanting HU! HU! HU! by the end of the first song. The energy felt like what I've seen of Rammstein live shows, which is saying a lot since they are well known for their electrifying performances.
So what makes The HU so special? Three words: Mongolian. Throat. Singing. There is really nothing like it. It is an instrument in itself. And this traditional part of Mongolian culture has taken the hard rock and metal scene by storm through the entertaining, uplifting, infectious grooves of The HU. Aside from the vocals, their use of traditional Mongolian instruments places them in a different camp than what would often be qualified as metal. But the energy they bring is like a big stadium metal/hard rock act. Their newest album, Rumble of Thunder, will hopefully only propel them further into the public eye. It's exciting, inspiring, uplifting, and pure fun. You won't understand a word they are saying, but you'll be singing along anyways. HU! HU! HU! Stream the new album HERE.
Other Notable Releases
---
LP's
Lean Year–Sides (Slowcore/Jazz)
Bitchin Bajas–Bajascillators (Experimental/Instrumental)
LMD x Madlib x MED-Flying High (Hip-Hop)
Tom Chaplin–Midpoint (Piano Rock, frontman for Keane)
Yungblud–Yungblud (Alternative Rock)
Miss May I–Curse of Existence (Metalcore)
Megadeth–The Sick, The Dying, and The Dead! (Thrash Metal)
King's X–Three Sides of One (Metal)
Moth Cock–Whipped Stream and Other Earthly Delights (Jazz/Experimental)
Singles
Mandroid Echostar-"Rosalia" (Prog Rock, Punk, in the vein of Coheed and Cambria)