With so much new music getting released weekly, it can be difficult to keep up and not miss anything important. We here at Tuned Up know the struggle and wanted to offer previews of a few new releases that piqued our interest this week. What sounds interesting to you? What did we miss? Drop your thoughts in the comment section.
Featured Reviews
---
Holy Fawn self-describe as "four creatures making loud heavy pretty noises." This could sound pretentious at first glance but listening to their newest album it's a spot-on portrait of their mission as a band. Atmospheric, heavy, delicate, beautiful, noisy, all antonyms in any other context. But for Holy Fawn, drawing together disparate tonal qualities is their bread and butter. If you enjoy post-metal bands like Explosions in the Sky and Caspian, but wonder what they would sound like with vocals, Holy Fawn has you covered. If you like your music cinematic and moving, then Dimensional Bleed is not to be missed. I was fortunate enough to see Holy Fawn open for Thrice on their Vheissu anniversary tour (my last concert before COVID shut down the state), and it was one of the best opening sets I've ever seen. Stream the album HERE. Read our full review HERE.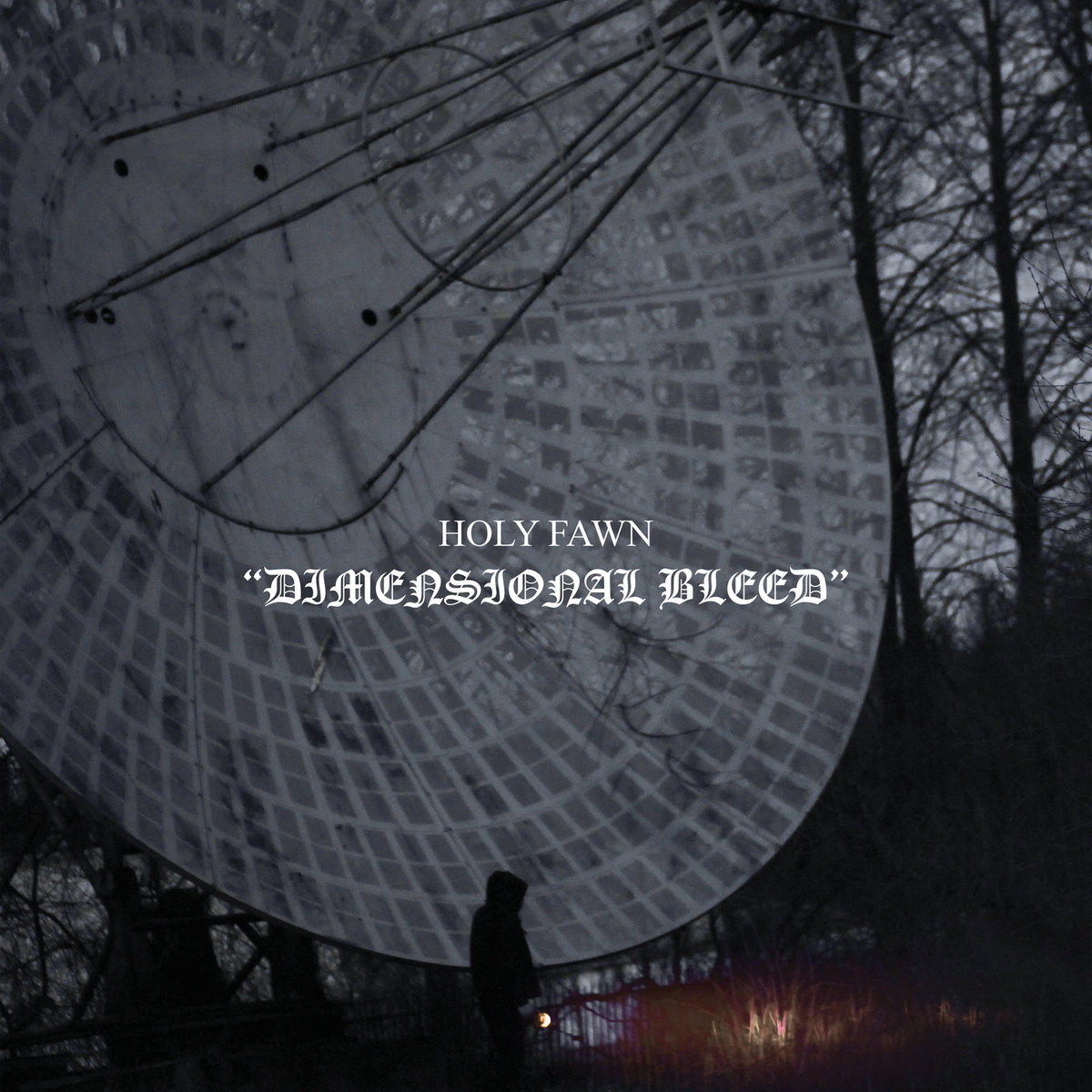 Tuned Up contributor Kat Dobay has dropped her newest single "Lemons." The track tells a compellingly familiar story of fear, failure, and redemption, which is acted out through dynamic sonic movements from singular guitar to full-band experience. Kat's voice is the captivating centerpiece of the song, which is capped off by a simple alt rock guitar solo. "Lemons" is short, sweet, and easily replayable. Enjoy!
Built to Spill–When the Wind Forgets Your name
Built to Spill return with their first album of original material since 2015's Untethered Moon. This does not discount the 2020 album of outsider artist Daniel Johnston covers. Built to Spill is really the project of guitarist, vocalist, and songwriter Doug Martsch with a rotating cast of members. Since Untethered Moon, the lineup completely changed, with Melanie Radford now playing bass and Teresa Esguerra on drums. But Martsch is clearly the heart, soul, and sound of the band, so their signature brand of alternative rock continues on When the Wind Forgets Your Name without any disruption in the style or quality. Singles "Gonna Lose" and "Fool's Gold" contain Doug's melodic riffing and warbly tenor with the same consistency we've seen throughout his career. When the Wind Forgets Your Name doesn't feel like a retread of greatest hits but rather the work of an excellent songwriter who still has more to give to the world. Stream the new album HERE.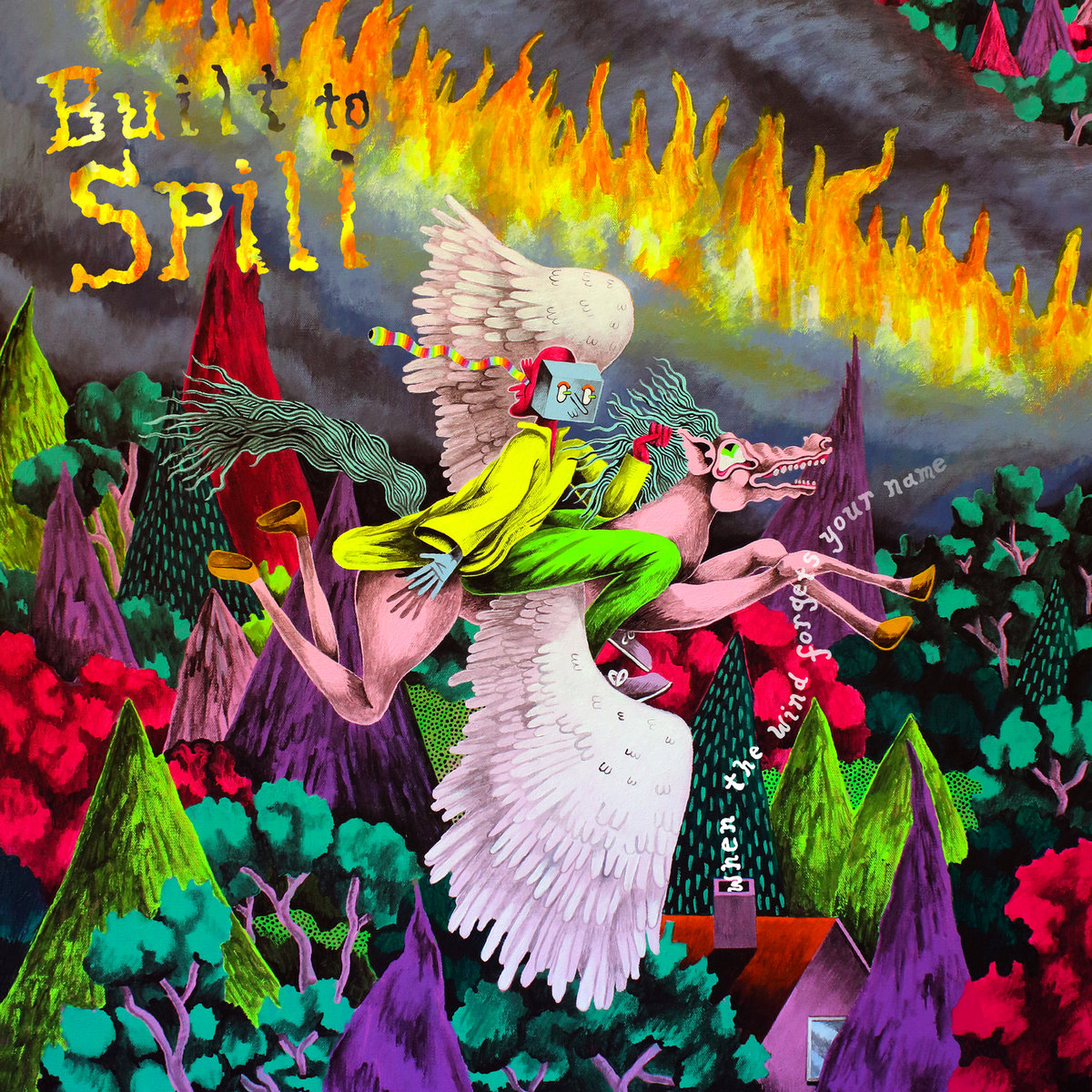 Jockstrap–I Love You Jennifer B
Pop-Experimental-Electronica duo Jockstrap have released their first full-length album, I Love You Jennifer B. The group, consisting of Georgia Ellery, founding member of Black Country, New Road, and producer Taylor Skye, have created an exciting, surrealist piece of pop art that fits in the realm of BCNR but is much more accessible. Ellery's smooth voice partners well with Skye's strange, melodic approach to production that echoes equal parts Animal Collective, Beck, Father John Misty, and even Moby at times. The band's crude name, which admittedly was a turnoff for me (I assumed they were a dumb pop-punk band), is meant to contrast with the sophisticated orchestration found in each track. If that was truly the point, then they pulled it off in spades. Although I hope it doesn't turn away potential listeners, because I Love You Jennifer B is truly a standout pop record that deserves attention. Stream the new album HERE.
---
Other Notable Releases:
---
---
LPs:
GA-20–Crackdown (Blues/Rock)
Hardwell–Rebels Never Die (DJ/Producer)
Highly Suspect–The Midnight Demon Club (Rock)
Ozzy Osbourne–Patient Number 9 (Rock/Metal)
Singles:
---
(First new music since 2011 and following Dallas' accident. It's a barn-burner!)
Run The Jewels-"Opening Theme (From Aqua Teen Forever: Plantasm)"