With so much new music coming out each week, it's hard to know where to start listening. Below are a few albums/singles that are on our radar this week.
The hardcore/punk stalwarts are back with the most straightforward, and brief, project they've done in a long time. After 2021's monstrous Year of the Horse, Fucked Up have eased up on the required commitment from the listener but not their own ambition. All parts for the album were recorded in one day (hence the title), and band members were not allowed to hear what had been previously recorded until they entered the studio. This would be a tough challenge for even the most seasoned musician. The band pull it off, as the results sound full and well-crafted.
Nashville folk-rock trio Eve's Curse have released their second single "Fray", a fanciful soundscape filled with lush vocal harmonies, picked guitar, and a steady, moving drum pattern. The song has a mournful, searching quality that is driven by the breathy, pixie-like vocals. Although the group only has two singles available at this point, they have already proven to be an act to follow closely.
Singer-songwriter Pony Bradshaw is finally releasing the complete album of North Georgia Rounder. Blending the sounds of country, rock, and soul, Bradshaw's earnest voice draws listeners in to settle with his vulnerable lyrics. North Georgia Rounder has a classic quality to it and has become one Tuned Up writer's current obsession.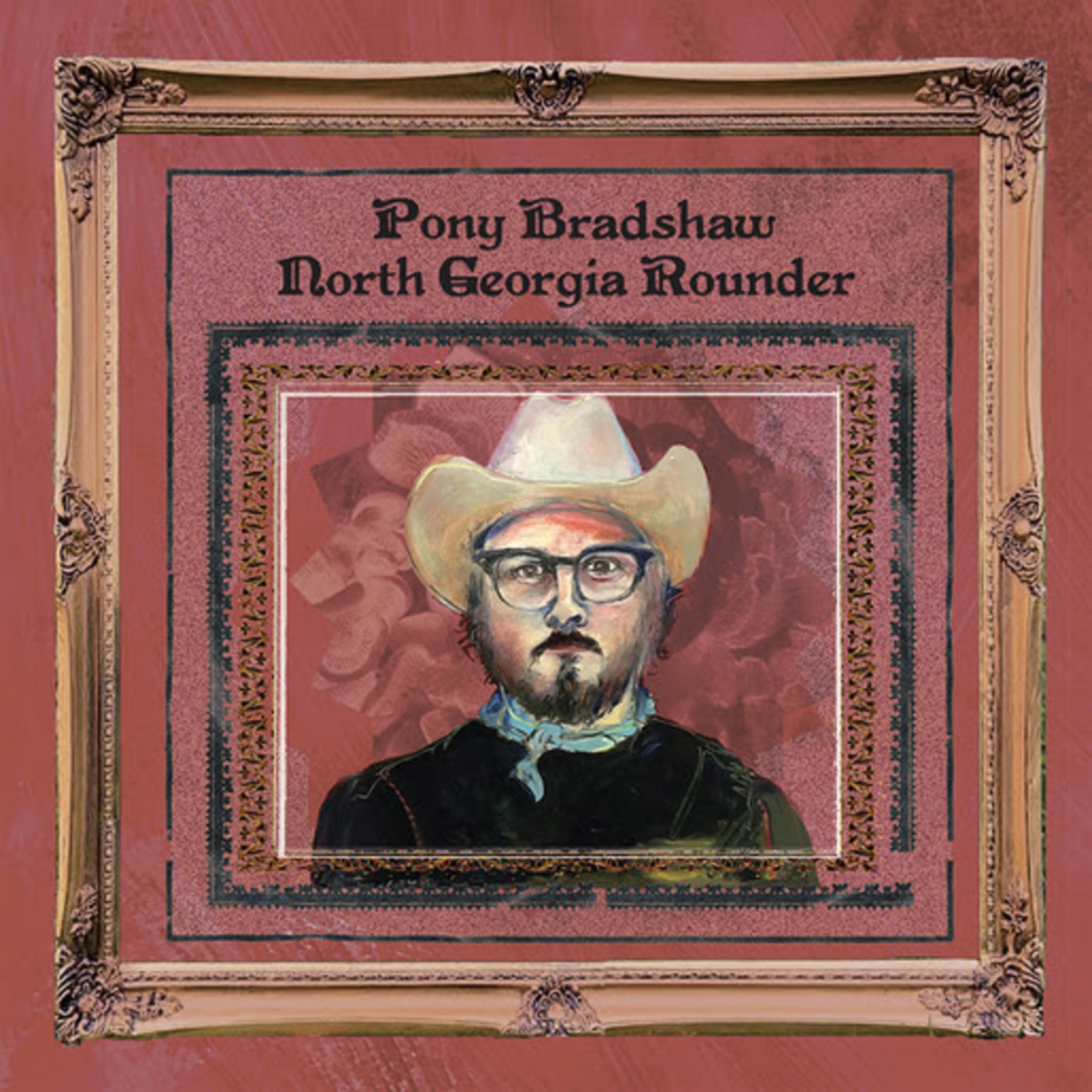 Fatboi Sharif and Roper Williams-Planet Unfaithful
Hip-hop weirdo and New Jersey resident is back with another EP of strange sounds, offbeat rhyming, and general unsettlement. Sharif continues to explore different cadences to his bars, while Williams provides another set of spacey beats that shape the overall vibe of Planet Unfaithful. Sharif brings in two killer guest spots from ELUCID and Bruiser Wolf which add spikes of flavor to the overall palette of the EP.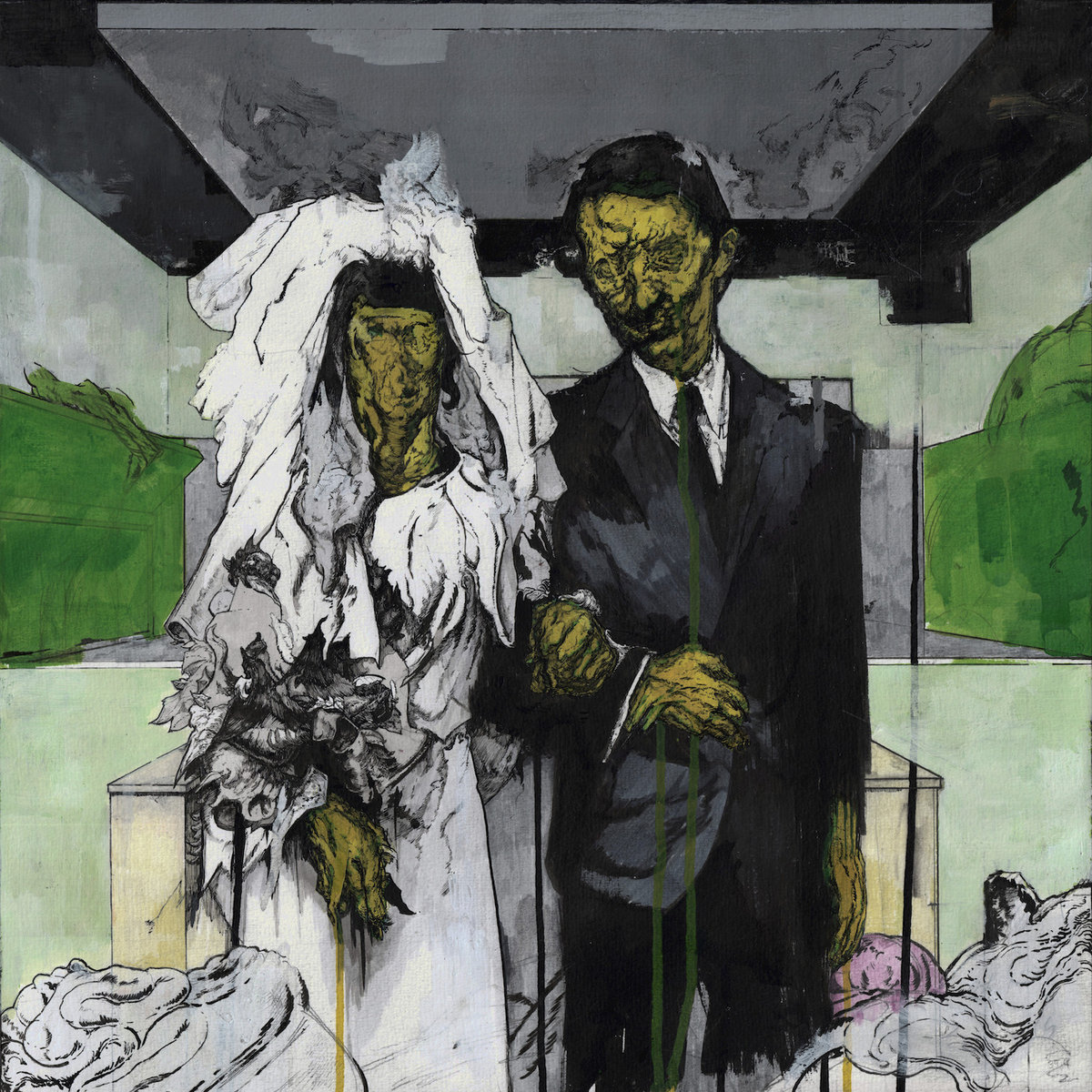 "Unholy" is a bop. That is all.