M83-Fantasy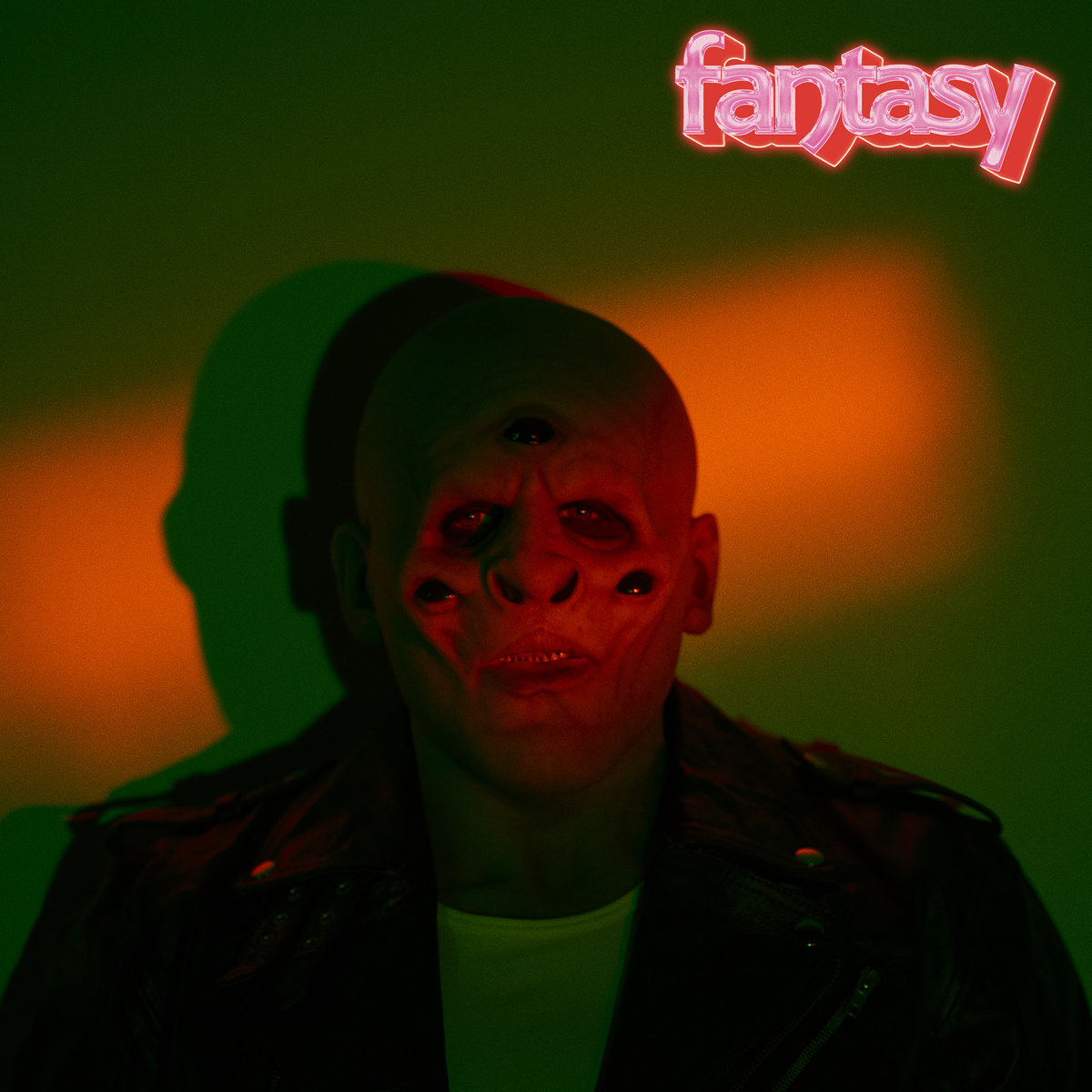 Full disclosure, I jumped off of M83 after Junk. I just couldn't get into it. The tonal shift from their previous work was so jarring. I know our editor Ryan Getz is a defender, so I'm not going to speak ill of the album. All that to say I haven't been following the band for several years. But from what I understand, M83 explored ambient sound on DSVII. Their newest record Fantasy is a combination of ambient tracks, orchestral arrangements in the vein of their work on the Oblivion Soundtrack, and the 80's tinged synthwave pop of their earlier projects. Fantasy serves as a bridge between the old and the new and offers enough pop sensibilities to keep longtime fans happy.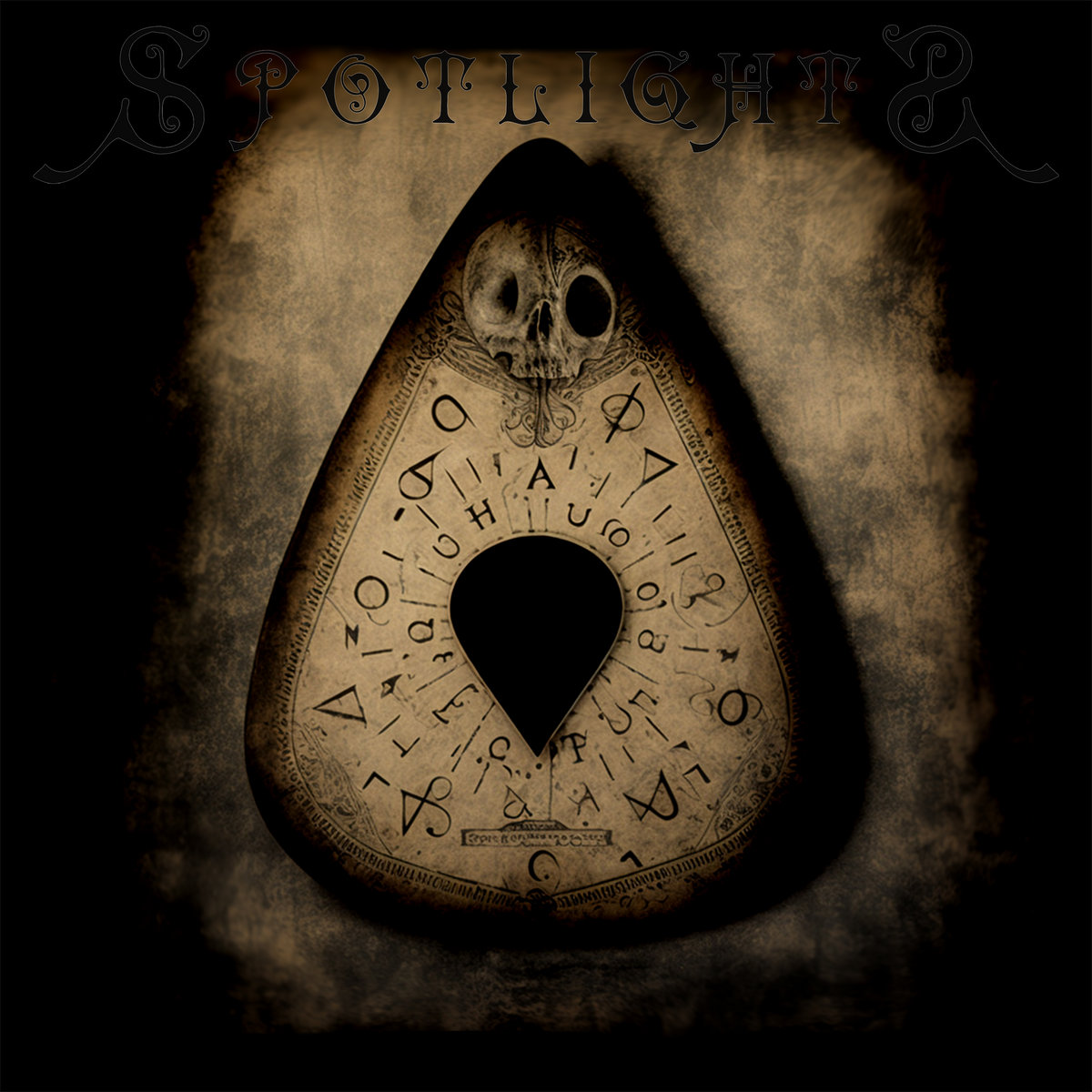 New York Trio release a surprise EP ahead of their full-length dropping in April. It features two tracks from the upcoming album plus and additional three songs not to be included on the album. The tracks are brutally heavy and exceedingly beautiful. I'm very new to this band but am looking forward to more. Read our full review HERE.
U2-Songs of Surrender
Juggernauts of the rock and post-punk world look back on their legacy by reinterpreting 40 classic songs. This four-disc album and accompanying book cover the massive span of U2's discography and legacy. It's a hefty work, but for those who appreciate the band, there is a great deal of gold to be mined. But know, this isn't just revisiting classic songs with better production and slightly different approaches, ala The Artist in the Ambulance (no shade thrown at that amazing effort). The band completely strips down and reworks each track. They mostly shed the electric guitar for piano and electronic production. Bono's voice is still strong and commanding, and pulling back on the maximalist instrumentalism allows for listeners to key into the power behind the lyrics.
T-Pain-On Top OF the Covers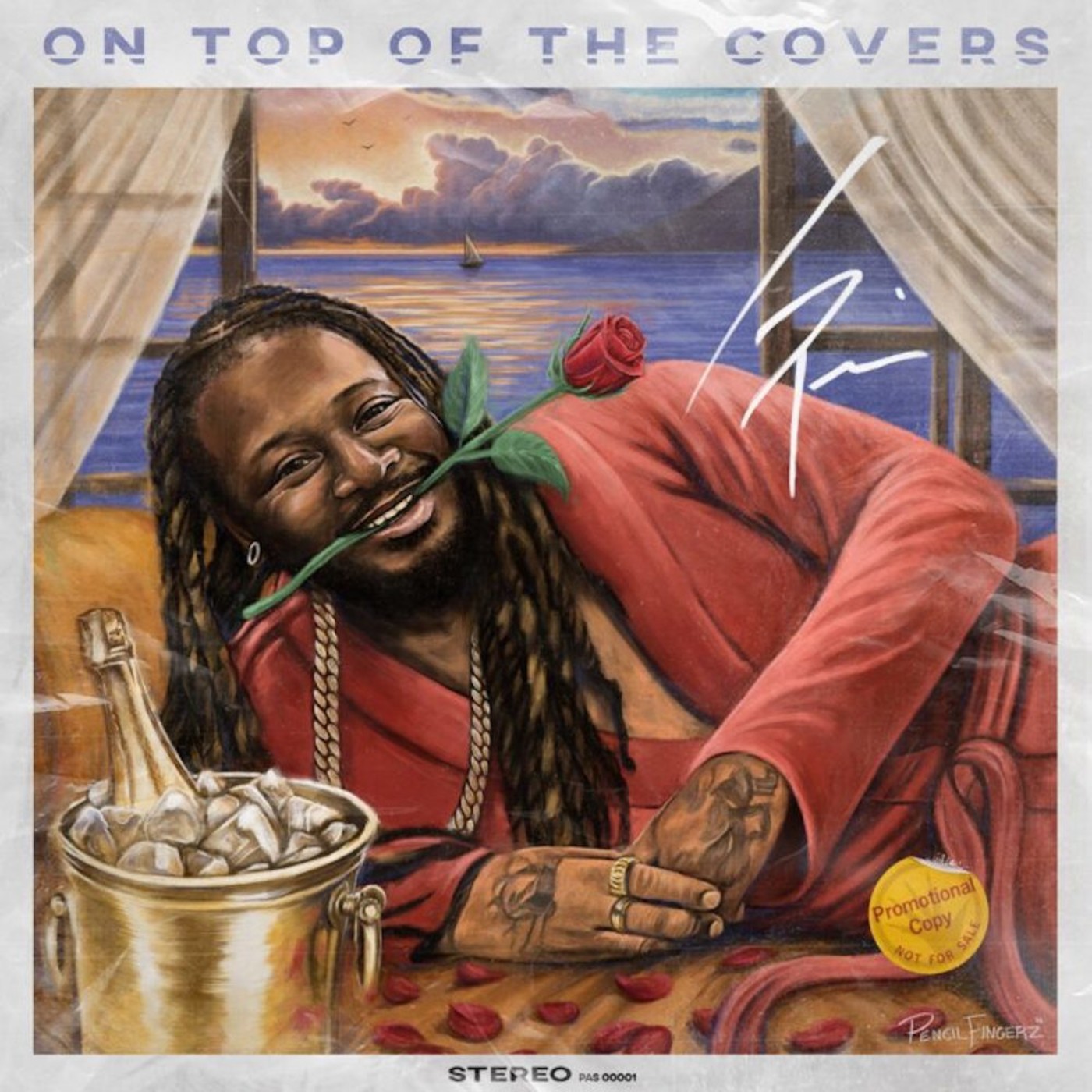 DON'T SKIP THIS ONE. I know, you might be asking, "why is Tuned-Up covering the guy who made autotune so popular and in some people's opinions ruined pop music for a decade?" Trust me, this is worth a look. After making a splash on NPR's Tiny Desk Concert, it turns out the guy who recorded "Buy You A Drank" can ACTUALLY SING. Like, really well. And now being an independent artist, T-Pain has decided to prove his chops by recording INCREDIBLE versions of songs from a variety of genres. He approaches soul ("A Change is Gonna Come") pop ("Stay With Me") country ("Tennessee Whiskey"), classic rock ("Don't Stop Believing") and even rat-pack ("That's Life"). And make sure your stick around to the end, because his cover of "War Pigs" is absolutely WILD. T-Pain manages to capture the tenor of Ozzy's voice without aping it. I'm not joking at all, this is a good album, and I'll be very interested to see how this shift away from auto-tune influences T-Pain's work in the future.
Yves Tumor-Praise A Lord Who Chews But Which Does Not Consume
Praise A Lord Who Chews But Does Not Which Consume; (Or Simply, Hot Between Worlds), the full title, is 100 percent pretentious. But it's also fitting for experimental art-pop musician Yves Tumor. The twelve tracks explore the intersection of art and pop and lean into something that is both expressive and palatable for the general public.
North Carolina rock n' roll outfit Thirsty Curses have dropped their latest single, a humorous take on a feeling that something many punk rockers over 30 years old can relate to. You can prepare for this track by taking two ibuprofen and make sure to apply plenty of Biofreeze.