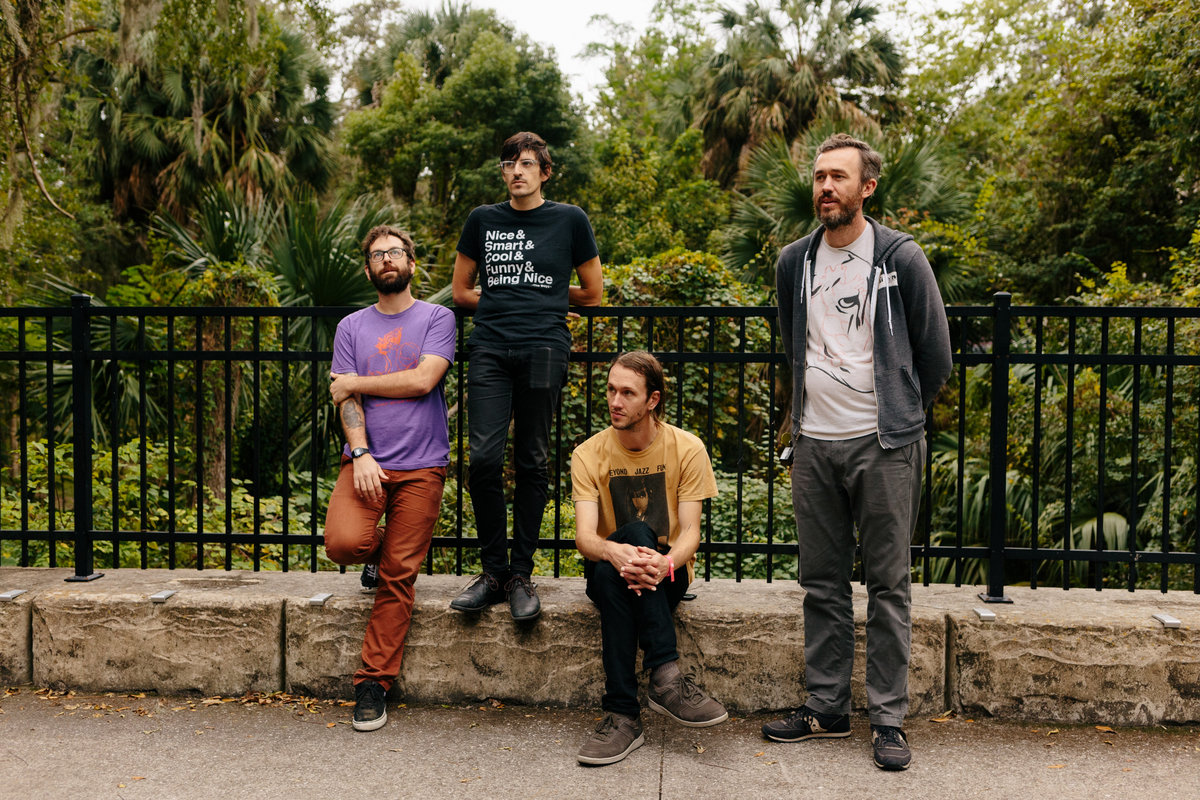 -AJJ
It's the last Friday in May, and there is some great music to dive into this Memorial Day weekend. Whether you're in the mood for folk-punk, hardcore, 90's rock, or hip-hop, we've got you covered. What are you listening to this weekend? What did we miss?
AJJ–Disposable Everything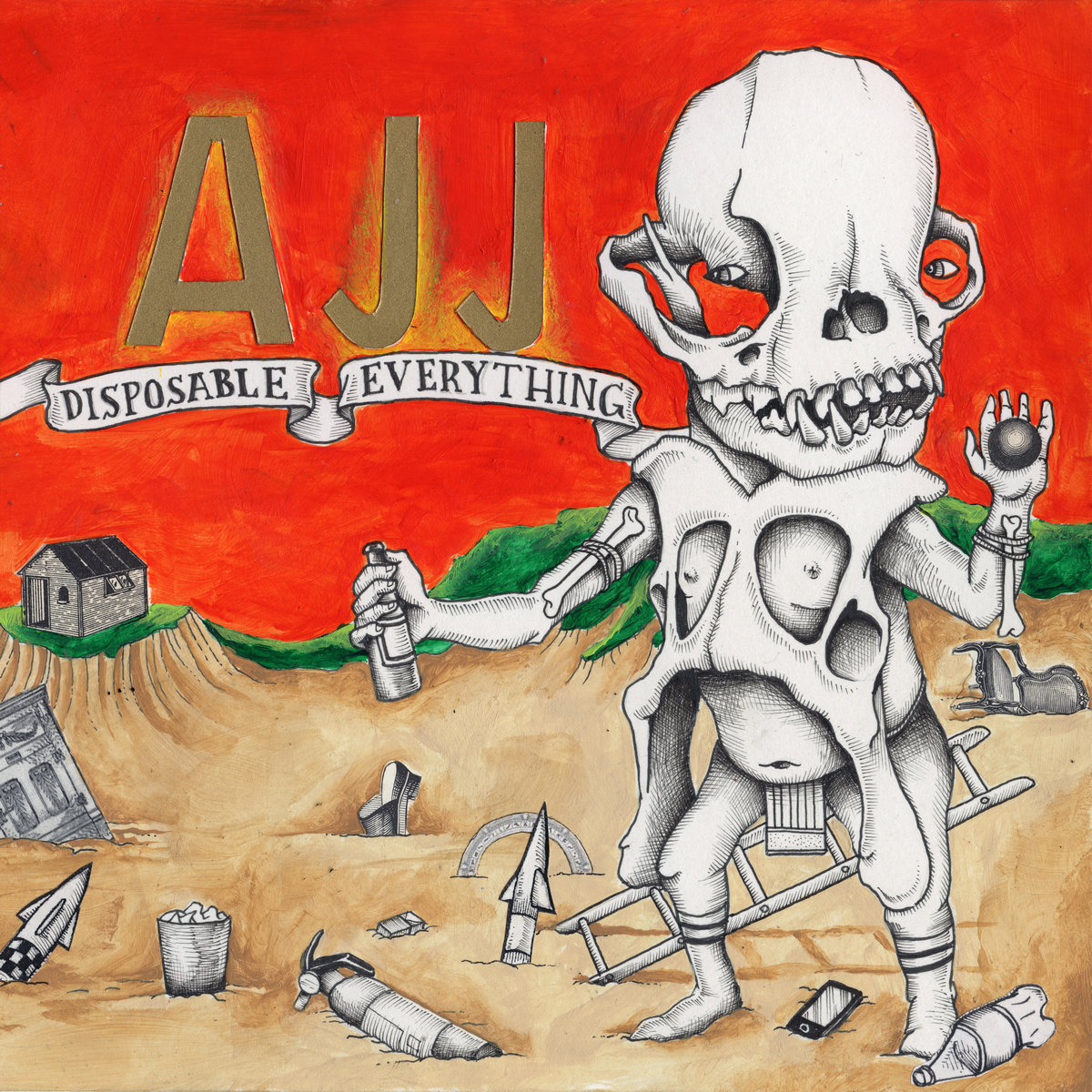 On their TENTH ALBUM, Arizona based folk-punk band rebranded as AJJ continue to show sonic and lyric maturity even as they challenge the cultural status quo. It's hard to believe that a band once called Andrew Jackson Jihad has not only lasted this long but has made such a significant impact on the indie music scene. With six tracks already released ahead of the album, there should be little to surprise listeners of the direction of the album. And yet, even having released half the record already, the songwriting chops on display are more than enough to make fans and new listeners alike salivate at what the entire album has to offer. Stream Disposable Everything HERE.
Incendiary–Change the Way You Think About Pain
New York Metallic Hardcore outfit Incendiary are back with their fourth album, Change The Way You Think About Pain. Whether musically or lyrically, there is no compromise in heaviness from this band. Chugging riffs overlayed by observantly political lyrics challenge listeners and call for revolution. And the crushing breakdowns are just ripe for opening up the pit. Stream Change the Way You Think About Pain HERE.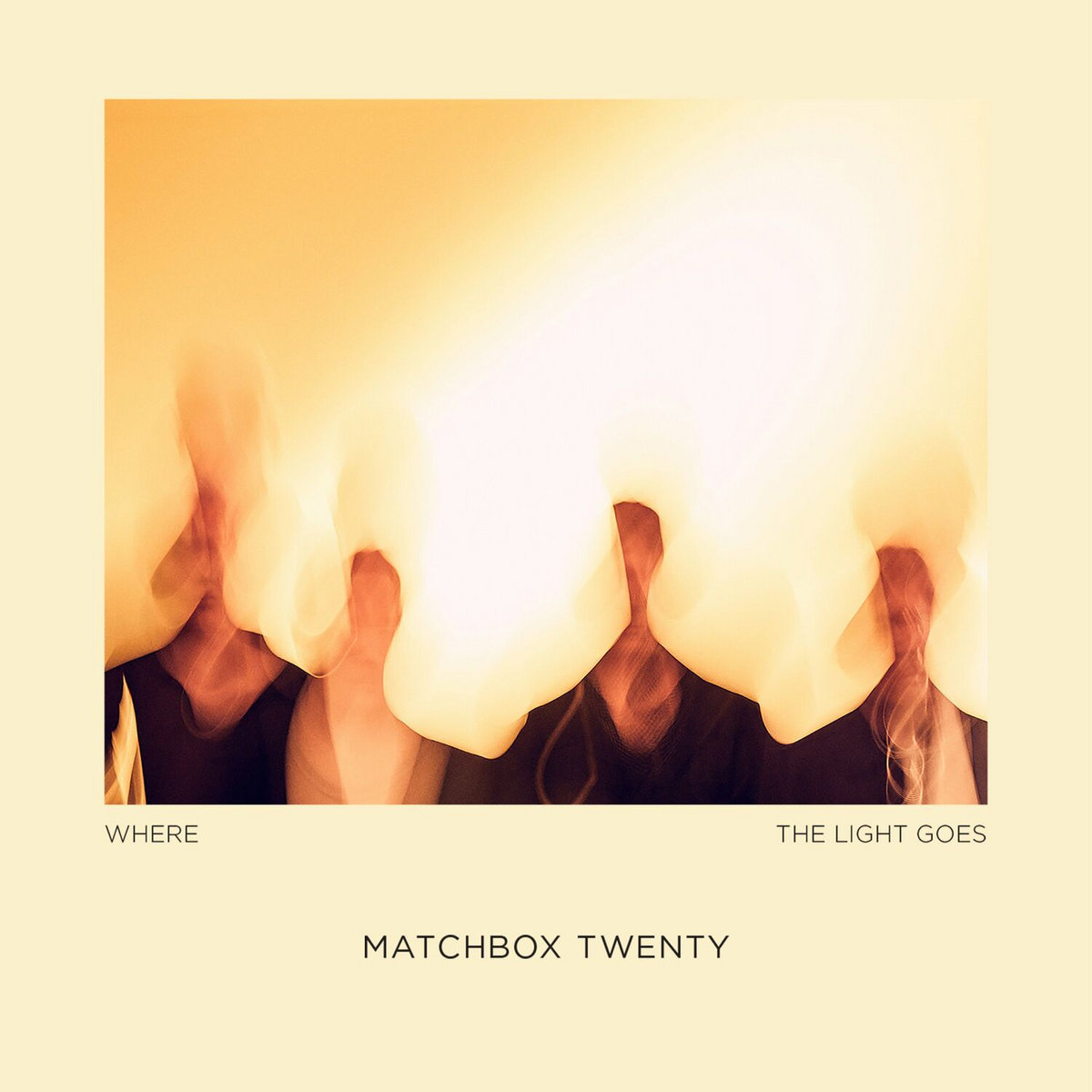 90's rock legends Matchbox Twenty are back with their first album in 11 years. The follow up to 2011's excellent North brings the same emotionally warm pop-rock music that fans of the band have come to expect and love. In the third decade of their career, the band isn't looking to evolve their sound, but they don't need to either. Rob Thomas and company still can write a darn-good pop hook. And the lyrics continue to be timeless and inspiring. It's a great place to be when entering your fifties. Rather than try to capture youth or dwell in the past, Thomas hits on themes that all people of all ages can relate to. Stream Where The Light Goes HERE.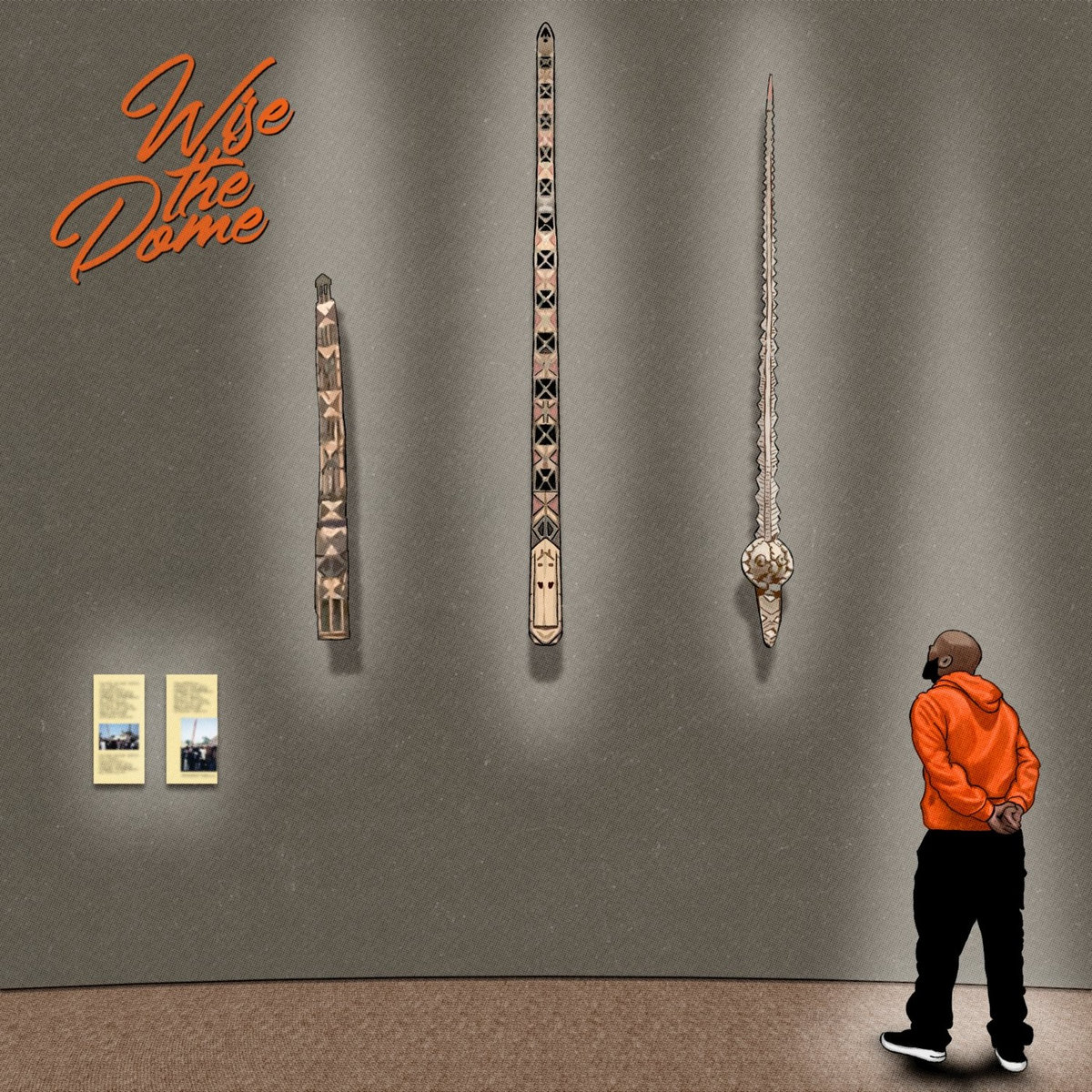 Holy crap, Shabazz comes out the gate swinging on Wise The Dome. Opening track "On Trees" starts with the words "Let me take you back." And that's exactly what happens, going from slavery to Black Wall Street to today. Shabazz is unabashed in what he sets out to do here, and as uncomfortable as it might be to hear, it's never more important and relevant today. Shabazz is a prophet, calling out the system with direct bravery. And his guest spots are articulate echoing voices of dissent. The beats are jazzy and head nodding, and the whole project definitely recalls conscious rappers like Common and The Roots. Stream Wise The Dome HERE.
Roc Marciano x Jay Worthy-Nothing Bigger Than The Program
Following last year's top ten release Elephant Man's Bones, Roc Marci is back, this time collaborating with producer Jay Worthy. On lead single "The Plug" featuring Kokane and Ab-Soul, Worthy creates an atmospheric, eerie, and distinctly drumless track that somehow demands head nodding. The rhyming hits hard even without the snare, which is a feat. If this is any indication of the rest of the album, Marci and Worthy are dropping an album that will be on all kinds of end of the year lists. Stream Nothing Bigger Than The Program HERE.